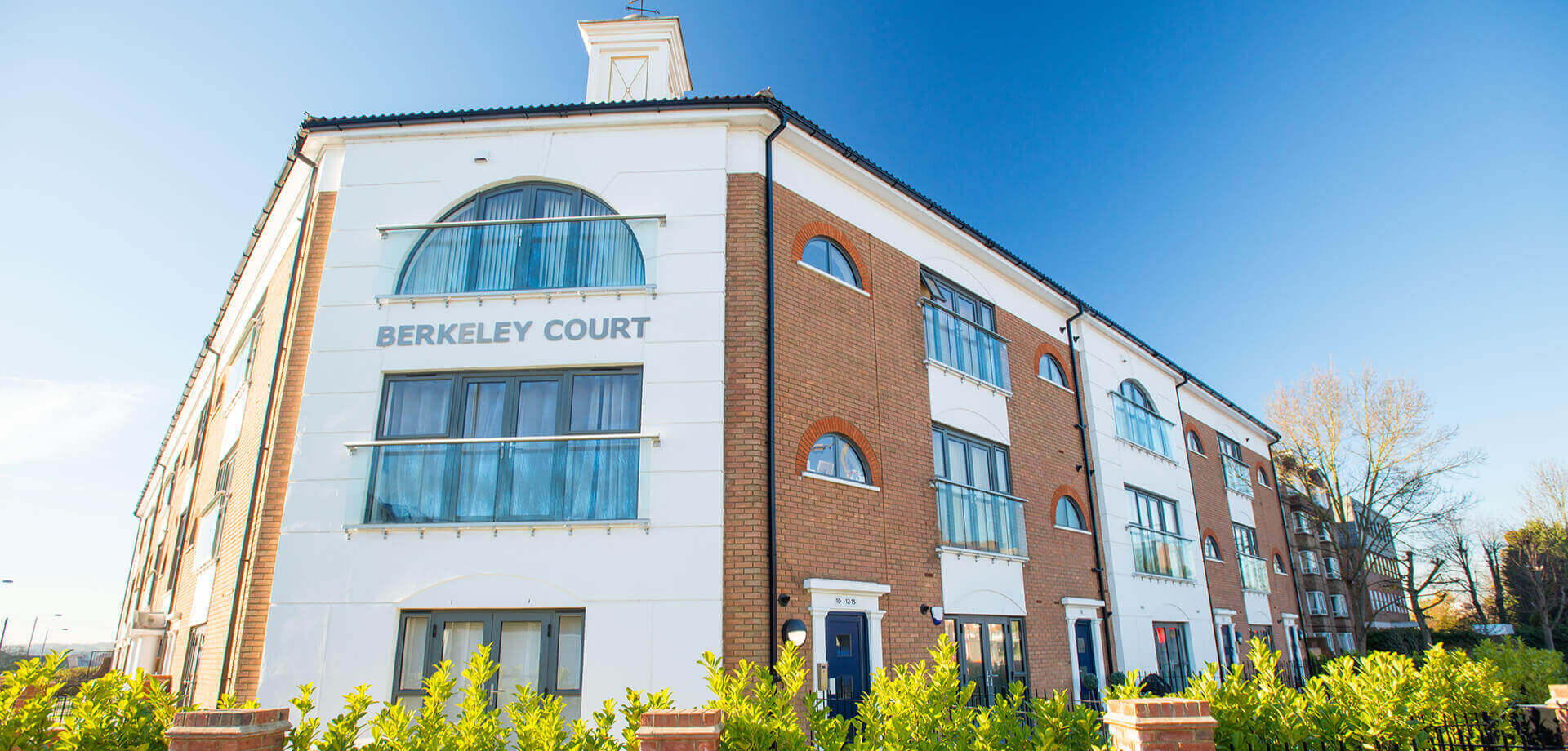 1st class
products

1st class
workmanship

1st class
service

in Westerham, at the best price
Are you looking for quality double glazing in Westerham? With our experienced, accredited fitters and our premium products, look no further than 1st Scenic! As a local, family-run company, we know just what it takes for you to love your windows again.
Double glazing is a no-brainer if you're carrying out home improvements, as it enhances the appearance of your home whilst increasing your energy efficiency. It's essential that you trust the products that will be installed in your home, as well as the company that fits them. We work with the highest quality products and our workmanship is skilled and precise. Here are a handful of the styles of double glazing we can provide you with:
… and much more.
To make sure you're over the moon with your new windows and doors, we'll walk you through the process up until your double glazing is fitted. Customer service is at the top of our priority list.
Your free no-obligation quote is just a click away…
Our showroom is where you can see our products in the limelight – it's much easier to decide what you want when you can see it in person! We'd love to show you around! Our opening hours are Monday – Friday, 8am – 4pm and we're located in Orpington – just a 20-minute drive away from Westerham! Weekend appointments are also available.
As part of our service, we offer you a FREE quote to make sure you're satisfied with what you'll get from us. We're confident that we can give you the best price there is.
To make a weekend appointment or arrange for your quote, call our friendly team on 01689 829 600 or email us at info@1stscenic.co.uk. We'd love to speak with you and find out how we can help your home. Alternatively, fill out our contact form to arrange your appointment.

double glazing in Westerham?
Allow us to explain why, out of the many choices in Westerham, we should be your first choice. We supply and install your double glazing with your needs in mind, and as if that wasn't enough, this will tell you more:
Honest pricing
Without having to worry about inflated or hidden prices, our costs always stay consistent so you'll always know your costs. We also make a point to match any written quote like for like – we're confident we can give you the best services.
Premium products and craftsmanship
Our workmanship is fully insured for 10 years due to our company membership with GGFi. This means that you're guaranteed the highest standard of window installation, and to top it off we only use premium, high-quality products. Your double glazing will be the best it can be.
You can trust us
As a family run business, you can trust our word when we say that we'll give you the best experience there is. We'll walk you through everything, and we make sure to help you with your every request.
Years of experience
Between us, our team has almost 100 years in experience in this industry, meaning your windows are in the best hands. Founded in 2003, we know how to satisfy our customers.
Local company
We're based locally in Orpington, and our small company has the benefit of being able to save costs that larger organisations can't. What better way to invest these savings than in our customers? We're not far from Westerham, drop in and see us!
Quick window installations in Westerham
We place emphasis on our customer service, so we offer you a 'four week promise'. You won't have to wait more than four weeks for us to start installing your new double glazing in your house. Customers are frequently impressed by this guarantee and the speedy service they receive. Recent customers on Rysted Lane in Westerham were relieved that their window transformation happened so quickly! Promises are important to us as a family-run company, so you have our word that we'll never break them.
We provide windows, doors and conservatories, such as:
To make sure we do your double glazed products justice, our accredited fitters are fully insured and have a wealth of experience. The installation will go smoothly and you'll definitely be pleased with the end result! If you thought it couldn't get any better, you were wrong… we also offer double glazing repair, meaning you don't have to purchase entirely new windows if you don't want to.
If you're considering which windows to invest in for your home, you can't go wrong with uPVC windows in our opinion. With many styles to choose from for all types of windows, such as evolution windows and steel windows, we're bound to have something that suits what you're looking for. We have a range of woodgrain finishes as well as colours and handle styles, meaning that together we can make you an entirely bespoke product.
There is also another benefit of uPVC windows – they can often aid in increasing your energy efficiency. With our double glazing products, the hot air in your home is trapped inside meaning it'll stay warmer for longer. This allows you to stop relying on your central heating as much, and who would turn away the opportunity to save some money? Your Westerham home will be taken to new heights after you've invested in double glazing from us.
Here at 1st Scenic, we're confident we can provide you with double glazing you can't resist. Refreshing the look of your home as well as giving you that extra warmth all year round, we supply and install your windows to make sure it's done right. We prioritise our customer service so that you feel comfortable coming to us for anything you need. We'll take care of everything, even the accessories you need to go with your new double glazing.
For any help concerning your Westerham property, get in touch with us today and we'll discuss everything with you, from the style of your windows to the installation method.
What do our double glazing customers in Westerham think?
"Using a member of DGCOS gives you the trust, confidence and peace of mind you deserve."
George Clarke – DGCOS Ambassador
We are members of DGCOS the Ombudsman Scheme for the double glazing industry offering you extensive safeguards and protection including:
Accredited Installers
Deposit Protection
Free Advice Line
Ombudsman Protection
Follow this link to read more about this fantastic scheme which is designed to give you peace of mind.
A trusted double glazing company in Westerham
We have installed composite doors, patio doors, casements windows and much more throughout Westerham. Here are just some of the roads where homes showcase our products:
London Road
Buckham Thorns Road
Elm Road
French Street
Trotts Lane
Walnut Tree Close
Ash Road
Goodley Stock Road
Costells Meadow
Horton Place
Madan Road
Delagarde Road
Quebec Avenue
Mill Street
Oak Lodge Lane
Wellers Close
The Slip
Lodge Lane
Sandy Lane
Wells Place
Granville Road
Farleycroft
Canville Rise
Black Eagle Close