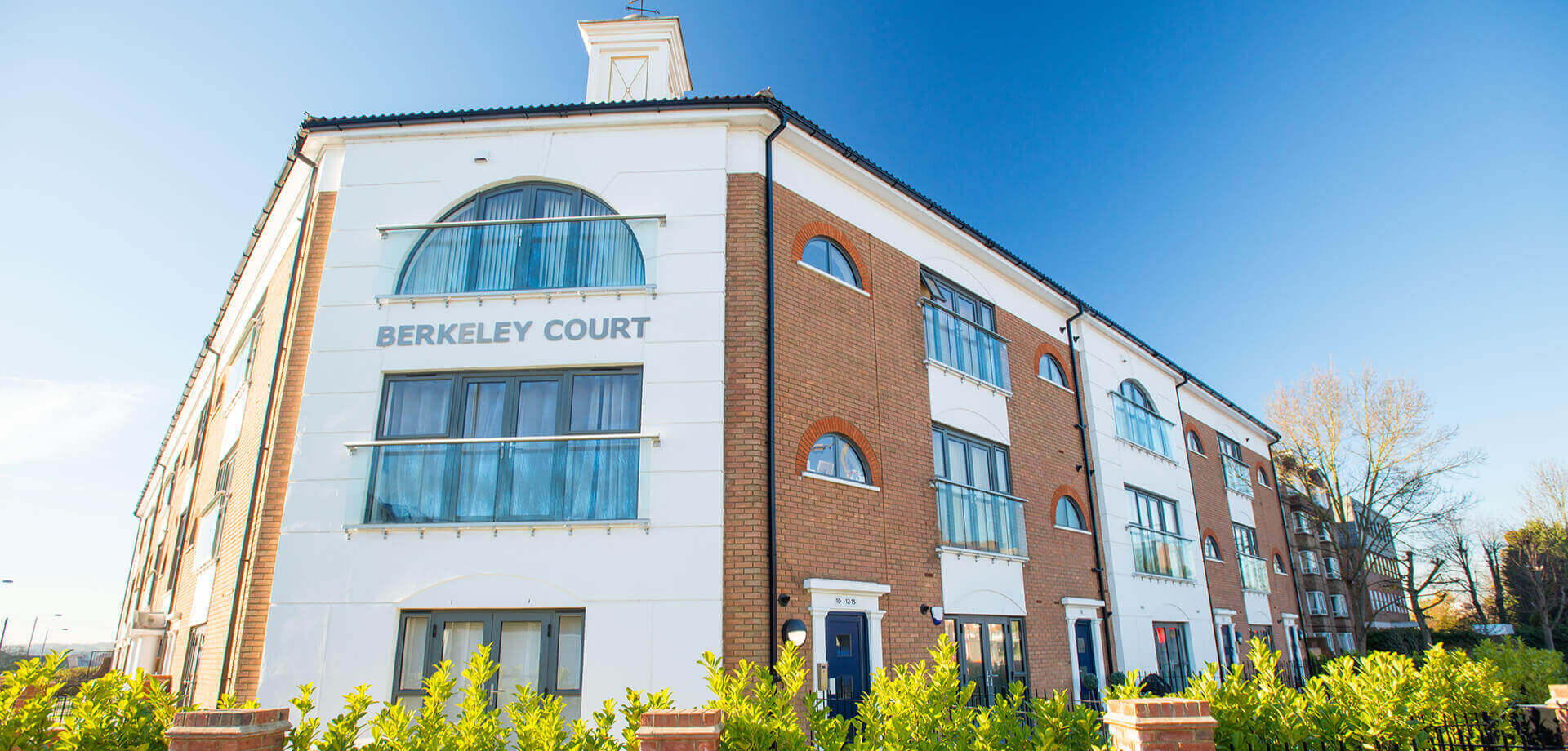 1st class
products

1st class
workmanship

1st class
service

in Dartford, at the best price
Dartford is one of the most exciting and dynamic areas in the country, with beautiful scenery to entertain visitors and hidden gems for the locals to enjoy. Our team at 1st Scenic loves working in Dartford to help countless customers open up their homes with top quality double glazing. With so many outstanding reviews are customers love us too and we're proud to hear them rave about our helpful customer service and expansive product range, that gives them the flexibility to customise their double glazing products to their exact needs.
Choose 1st Scenic to transform your Dartford home with stunning double glazing without paying more. We are a local double glazing company that doesn't inflate prices or offer sneaky discounts when customers are unsure. We're focused on installing premium quality double glazing with low overheads, no demanding sales team and a 10 year guarantee.
Your free no-obligation quote is just a click away…
If you're thinking about upgrading your double glazing, 1st Scenic is the company for you. Whether you want to change your windows to a more contemporary style or utilise that extra space in your garden with a brand new conservatory, we have the product range to suit you.
To find out how 1st Scenic can transform your property with amazing double glazing services get a your quote today – free of charge and obligation. If you need some help working out which products will suit your needs best give us a call on 01689 829 600 or send us an email at info@1stscenic.co.uk. Our showroom is open 8am-4pm Monday to Friday, so come visit us on 35-37 High Street, Orpington, Kent, BR6 0JE. You can drop in without an appointment and are welcome to brose our product range to give you a better idea of what you'd like to see in your Dartford property.

double glazing in Dartford?
Here at 1st Scenic we draw from a well of over 100 years of experience and combine it with cutting edge double glazing technologies to ensure that we only install the very best quality products in Dartford. On top of fully customisable product range which allows you design your double glazing to fit your exact style of your property, we also use pioneering security technology. If you're looking for a new door, find out why you should have a Ultion lock. Thinking about new windows? We offer a robust multi-point locking system, internal beading and precision installation completed with the BSI security mark.
Any company can promise top quality craftsmanship, but we like to let our work speak for itself. After all a picture can speak a thousand words. So, check out our gallery of bespoke double glazing workmanship, all designed, produced and installed with the customer's unique requirements in mind.
Quick window installations in Dartford
When you live in such a bustling place like Dartford, it can be hard to find a moment for yourself to relax and take in the beautiful scenery around you.  At 1st Scenic we understand how important it is for you to have every moment of your free time to yourself and that's why we won't steal any of your time away with a drawn-out design process or workmen with bad time management skills. It's our aim that every installation we preform is quick, clean and the finished with highest quality possible to give you peace of mind.
Every double glazing company will promise quick window fittings, but we're proud to have a track record that backs up our promise. Our reputation for quick window installations in Dartford proceeds us and you can read reviews from our happy customers to find out all about how we impressive our fitting teams are when it comes to window installation.
Struggling to find a window style that adds value, security, and energy efficiency to your property while still looking amazing. uPVC windows are the way to go.
What exactly are uPVC windows? uPVC stands for unplasticised poly vinyl chloride and is a type of plastic used for window frames instead of painted wood. It has a resistance form which makes it the perfect long-building material for windows, preventing rot, warping and rust which are the most common complications for windows. In addition, uPVC widows are non-conductive making them extremely energy efficient and 1st Scenic only uses models specified to the BFRC's 'A' rating, so you can rest assured your home will stay toasty warm all winter long.
So, what are you waiting for? Chose uPVC windows from 1st Scenic for windows that exceed your every expectation in both function and form.
With over 100 years of combined experience designing, building and fitting double glazing, it's our level of expertise that sets us apart from all other double glazing companies in Dartford. Working with us gives you access to a team of friendly experts, who are on hand whenever you need to assist you through your home improvement journey. All you have to do is choose which style from our expansive product range suits you best, sit back and let us do the rest – seamlessly installing you bespoke double glazing designed just for you.
As a local, family run business with well established relationships throughout the home improvement industry, we offer customer 1st class quality double glazing for less. Working with 1st Scenic means you don't have to sacrifice on price, quality or variety, and as members of the Double Glazing and Conservatory Ombudsman Scheme you can have confidence that you're choosing double glazing that's made to last.
What do Double Glazing customers in Dartford think?
"Using a member of DGCOS gives you the trust, confidence and peace of mind you deserve."
George Clarke – DGCOS Ambassador
We are members of DGCOS the Ombudsman Scheme for the double glazing industry offering you extensive safeguards and protection including:
Accredited Installers
Deposit Protection
Free Advice Line
Ombudsman Protection
Follow this link to read more about this fantastic scheme which is designed to give you peace of mind.
A trusted double glazing company in Dartford
Helping customers find dazzling double glazing that fits their home perfect is one of the joys of our job and we are proud that so many roads throughout Dartford showcase our products:
Fulwich Road
Gladstone Road
Lavinia Road
Suffolk Road
Kent Road
Priory Hill
Summerhill Road
Baker Crescent
Willow Road
Heath Lane
Phoenix Place
Olive Road
Canford Road
St Matrin's Road
Colney Road
Darenth Road
Brent Lane
Carleton Road
Marina Drive
Princes View
Pilgrims Way
Watling Street
Martin Drive
St Johns Road