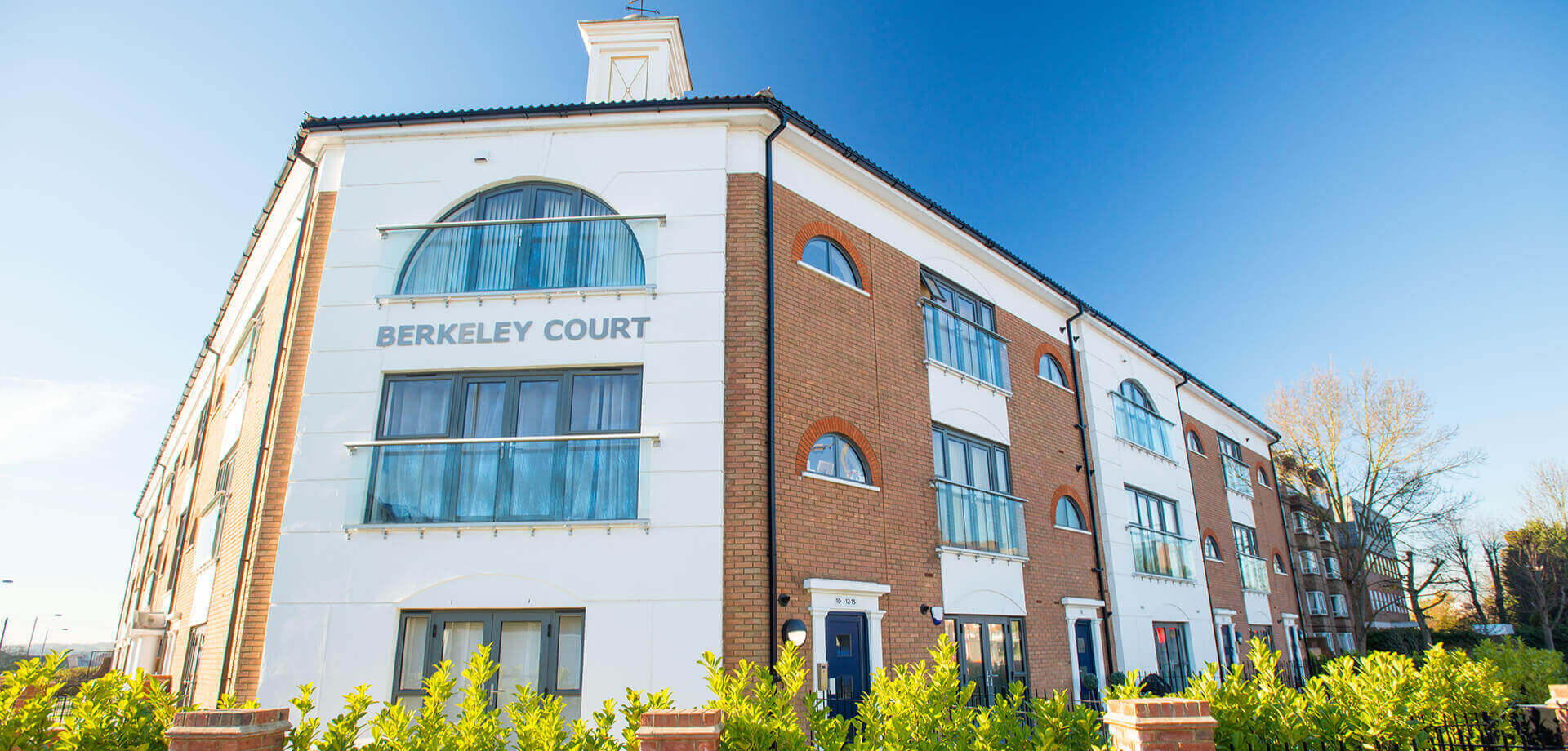 1st class
products

1st class
workmanship

1st class
service

in Greenwich, at the best price
Here at 1st Scenic, we're available to provide you with the best quality windows in your local area of Greenwich. When investing in double glazing, the vast number of options can sometimes be overwhelming, but our team of specialists have the expertise to guide you through the process.
We have a range of double glazing products as well as conservatories, orangeries and replacement roofs, constructed with casement windows, sash windows, and bi-folding doors. We work alongside your style and requirements to find the perfect products for your home, and we'll provide a service to the highest standard right through to completion.
Double glazing will benefit your home more than you could imagine, from contributing to lower energy bills to adding value to your property. We'll make sure it's done right, with premium products and quality craftsmanship.
Your free no-obligation quote is just a click away…
To help you improve your home, we offer FREE quotes for double glazing in Greenwich. This is just the start of the high-quality service you'll get from us!
Come into our showroom and take a look at our products with your own eyes. Our opening hours are Monday – Friday 8am – 4pm, and weekend appointments are available by filling out our contact form, or giving us a call. Our showroom is based in Orpington, just a 30 minute drive from Greenwich.
If you have any questions or would like to get in touch, don't hesitate. We're always eager to talk to our customers. Call us today on 01689 829 600 or email us at info@1stscenic.co.uk. Our team of experts are bound to have the information you need.

double glazing in Greenwich?
As well as providing our customers with the best service available, we thought we'd list some of the benefits our company will provide you with when getting double glazed windows in your Greenwich home:
A century of expertise
Founded in 2003, our company's team has almost 100 years of combined experience in transforming properties in and around Greenwich. There are no better hands to leave your home in than ours.
Sincere pricing
Our prices are always consistent. They're also the best value – we even offer you a free quote for your home. We'll match any written double glazing quote like for like, that's just shows the confidence we have in our prices!
Local business
Our local, family-run company saves costs that large organisations can't and we choose to invest that money back into our customers. Our local business also means that there's a chance many windows you see in your area are ours!
Quality products with quality craft
We make sure we work with premium materials so that your windows are the best they can be. We are members of GGFi, which insures our workmanship, which is always carried out by our accredited fitters, for 10.
Trustworthy and reliable
We work closely with you and your requirements throughout the process, making sure your experience with us is bespoke to your property and always to the highest standard. We are friendly and approachable; you are always our priority.
Quick window installations in Greenwich
One of our priorities when you commission work from us is completing a project in a timely manner. This is why we make you a 'four-week promise', allowing us to guarantee that we'll start work within four weeks of you requesting our services – not to mention we'll install the windows quickly and efficiently too. Our Greenwich customers are frequently impressed with how quickly their properties are transformed, and how our team continually stick to our four week guarantee. As a family-run business we treat you as one of our own, and we never break a promise, so you can depend on us.
Some options you may wish to consider for your double glazing are patio doors, uPVC front doors and composite doors. These options – and more – are all available to you, and have the ability to transform your home and how you feel inside it.
uPVC windows have many benefits for your home. Not only will they improve the aesthetic of your property with a new, clean fit, but they can also contribute against the enhancement of your energy efficiency. If there's an opportunity for you to save money on your energy bills, why not take it! Our uPVC windows trap warm air within your hone all year round, meaning that you can rely less on your central heating unit.
We can also provide you with bespoke windows that suit your home perfectly. With a range of options for different window types, we also have different colours and woodgrain finishes available. This combined with choices of handles means your windows will be truly unique! Let our tailored service, as well as our premium craftsmanship, benefit your home today.
If you're looking for new double glazing in Greenwich, look no further than 1st Scenic. The range of products we can provide you with, such as orangeries and steel and timber windows, are of the best quality and our level of unrivalled service matches this with pride. Our customers' satisfaction is our top priority, so we'll walk you through the whole process from the initial conversation to the installation of your double glazing.
To enquire about our products and services, call us today on 01689 829 600 or email info@1stscenic.co.uk. Our team of experts will be happy to answer any questions and help you find the right window style for your Greenwich property.
What do our double glazing customers in Greenwich think?
"Using a member of DGCOS gives you the trust, confidence and peace of mind you deserve."
George Clarke – DGCOS Ambassador
We are members of DGCOS the Ombudsman Scheme for the double glazing industry offering you extensive safeguards and protection including:
Accredited Installers
Deposit Protection
Free Advice Line
Ombudsman Protection
Follow this link to read more about this fantastic scheme which is designed to give you peace of mind.
A trusted double glazing company in Greenwich
We have installed french doors, conservatories, orangeries and much more throughout Greenwich. Here are just some of the roads where properties proudly showcase our products:
Thornley Place
Woodlands Park Road
Elliscombe Road
Christchurch Way
Bellot Street
Combe Avenue
Priolo Road
Hevelius Close
Derwent Street
Bramshot Avenue
Delafield Road
Attwood Lane
Armitage Road
Hopedale Road
Edmund Halley Way
Fingal Street
Azof Street
Eversley Road
Cyrus Field Street
Osier Lane
Annandale Road
Mayhill Road
Mauritius Road
Hop Street