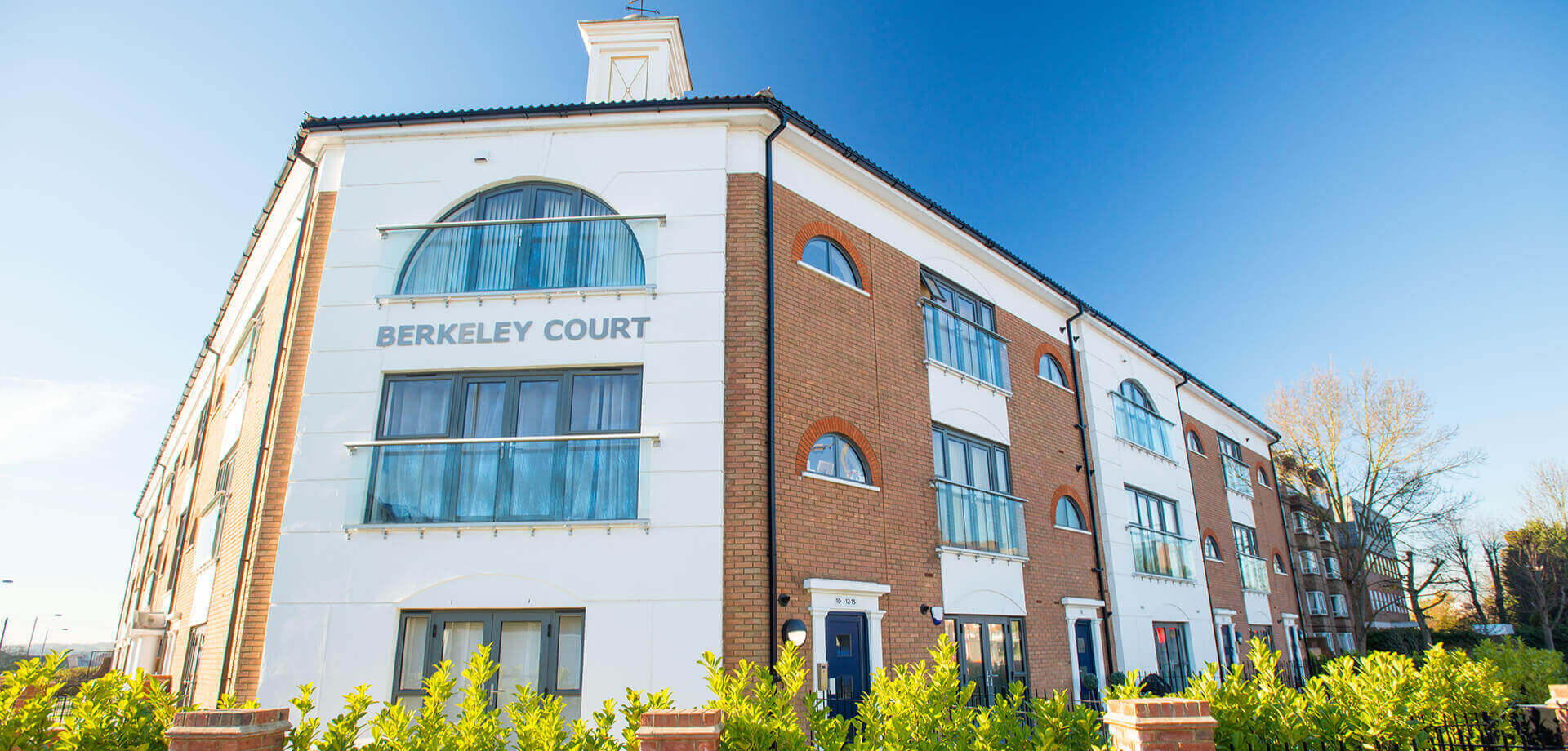 1st class
products

1st class
workmanship

1st class
service

in Catford, at the best price
After another miserable English winter, is your property looking a bit drab on the outside? It's common that after exposure to lots of cold weather doors, windows or even your roof can become damaged and lose its pristine appearance. 1st Scenic offers a vast range of double glazing services to get your property back to tip top shape and impress all the neighbours – all at a surprising low price!
How? As an independent double glazing company in Catford, we aren't restricted by the same overheads of the national companies. This allows us to provide our customers with top quality double glazing, outstanding workmanship and helpful customer service for less.
We are proud to have built such a great reputation for our professional and efficient teams who fit the highest quality double glazing in no time at all. Check out what our happy customers have to say in our reviews or peruse our gallery of finished projects to get ideas for how you can transform your property today.
Your free no-obligation quote is just a click away…
As a family run double glazing company in Catford, we rely on our reputation to attract new customers and keep us in business. We're steadfast in our commitment to provide a bespoke service to every single customer we work with and assist them in their search for double glazing that fits into their property seamlessly.
To help customers get a sense of the range we have to offer, we provide free quotes with no expectations attached. To get your free quote today talk to one of our team by calling us on 01689 829 600 or send us an email on info@1stscenic.co.uk. If you'd prefer you can visit our showroom on 35-37 High Street, Orpington, Kent, BR6 0JE.  We're open 8am to 4pm Monday to Friday and would love to see you there.

double glazing in Catford?
First and foremost, 1st Scenic is a local double glazing company. We pride ourselves on providing outstanding double glazing that exceeds customers' expectations and have built a reputation throughout Catford for exactly that.
Being so focused on top quality double glazing and customer service, we don't have time for a sales team determined to push the products they want to get rid of onto you. At 1st Scenic our friendly customer service team uses their years of experience working with double glazing to advise you and concentrates on finding the perfect products to suit the unique style of your Catford property. But you don't have to take our word or it. Check out our glowing reviews from customers we've delighted across Catford with professional service start to finish.
Whether you are looking for stylish door, energy efficient uPVC windows, or a brand new conservatory for relaxing in, 1st Scenic is the double glazing company for you!
Quick window installations in Catford
The London lifestyle is fast-paced, and Catford is no exception. Whether you're rushing for a train, trying to get the kids to school or have an important meeting at work coming up, every moment of your time is precious.
At 1st Scenic we appreciate that customers don't have time to waste – it's why everything we do is arranged around you and your schedule. Doesn't matter if it's your first consultation or your final installation, you choose the times for all our meeting, so you're never rushed. Plus, all our workmen are double glazing experts, so you won't be waiting around for workmen who don't turn up on time or never seem to be working.
We have a proven track record for providing professional, efficient, 1st class double glazing services throughout Catford. But you don't have to take it from us, check out our gallery of finished work to see what 1st Scenic can offer you and your Catford property today.
For many years, 1st Scenic has helped customers in Catford, finding solutions to all their double glazing queries and installing flawless windows that refresh their property. So, we know that there's a range of property types throughout the area, from traditional Victorian homes to contemporary builds and they all need different window solutions to suit them.
When choose double glazing for your property it can be difficult to know what style will fit in with your unique style. That's where we come in. 1st Scenic offers uPVC windows in a range of styles, sizes and colours with an expert team on hand to help you find uPVC windows that improve the look, feel and security of your home.
To have a closer look at the range of styles we have to offer you can visit our showroom on 35-37 High Street, Orpington, Kent, BR6 0JE or check out our online gallery of completed work. We're pretty proud of all our work and know it'll impress you too.
As one of the best independent double glazing companies in Catford, we have a reputation that proceeds us in the best way possible. From bespoke designs to the latest security features to helpful class customer service, 1st Scenic offers customers everything they need for a seamless home improvement project and flawless windows.
Working with 1st Scenic you can be sure that you're getting the best price for double glazed windows without comprising on quality or appearance. With an expansive range of customisable options, you can be confident that your windows will look exactly how you imagine, and as members of The Glass and Glazing Federation you can sure they are built to last the test of time.
To find out more about the wide range of windows 1st Scenic has to offer, give us a call on 01689 829 600 or get a free quote on our free online engine. One of our friendly customer service team is on hand to give you the answer to all your window questions.
What do our double glazing customers in Catford think?
"Using a member of DGCOS gives you the trust, confidence and peace of mind you deserve."
George Clarke – DGCOS Ambassador
We are members of DGCOS the Ombudsman Scheme for the double glazing industry offering you extensive safeguards and protection including:
Accredited Installers
Deposit Protection
Free Advice Line
Ombudsman Protection
Follow this link to read more about this fantastic scheme which is designed to give you peace of mind.
A trusted double glazing company in Catford
We have installed double glazed windows, patio doors, conservatories and much more throughout Catford. Check out just some of the roads where homes show off our double glazing products:
Elmer Road
Sportsbank Street
Bangery Road
Arran road
Sandhurst Road
Dowanhill Road
Verdant Lane
Hafton Road
Persant Road
Battersby Road
Cotton Hill
Brockman Rise
Oldstead Road
Wrenthrope Road
Oakridge Road
Hilther Green Lane
Romborough Way
Legge Street
Courthill Road
Morley Road
Canadian Avenue
Penerley Road
Bargery Road