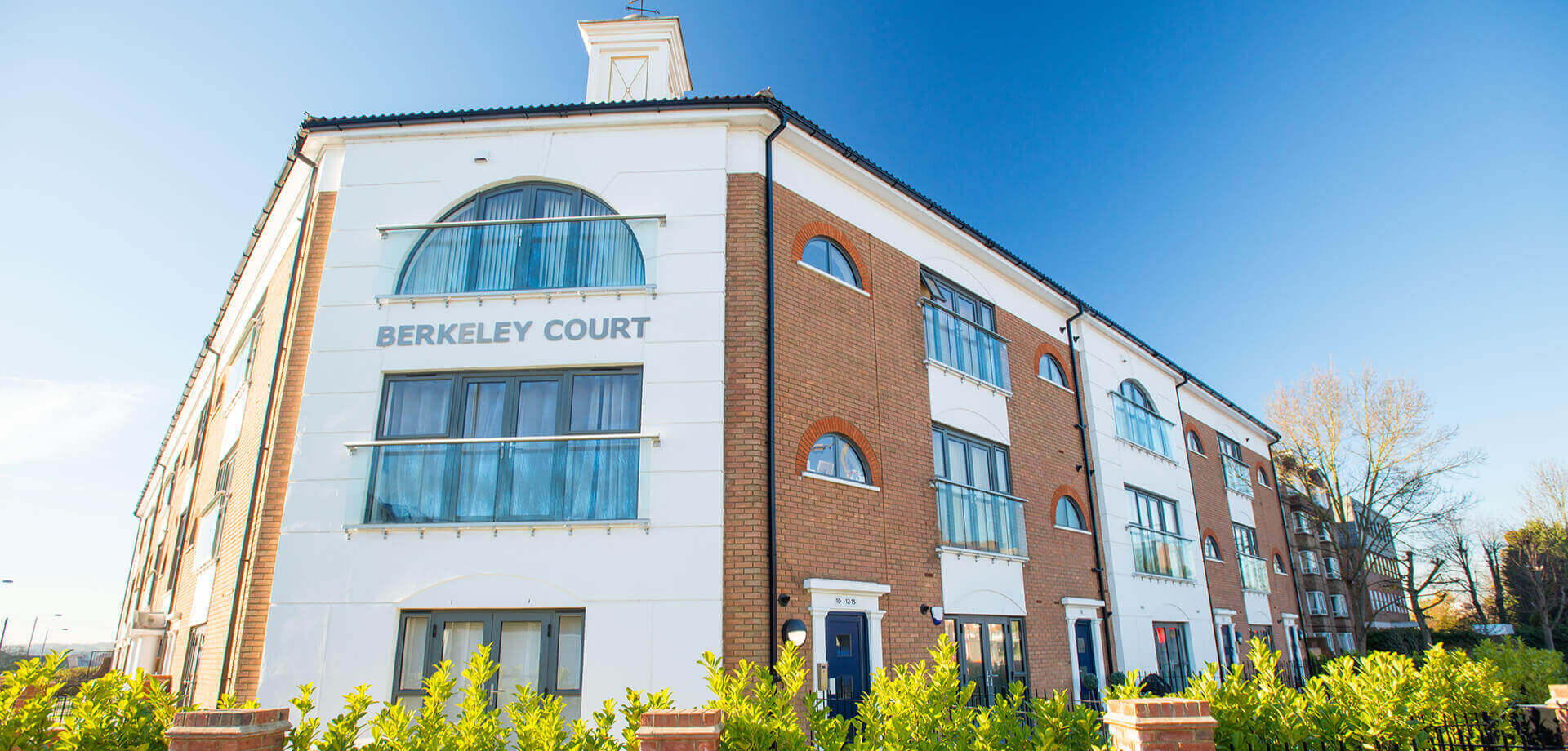 1st class
products

1st class
workmanship

1st class
service

in West Wickham, at the best price
As an established double glazing company, we can guarantee that 1st Scenic will provide the best double glazing for your home in West Wickham! We're an experienced, family run company and we know what it takes for your windows and doors to look beautifully brand new. If you're looking to enhance your home, new double glazed windows are sure to take your space to the next level. As a bonus, they'll increase the comfort you live in! When you're in the market for new double glazing, it's important to have confidence in the quality products as well as the fitters that will be working on your home. Our standard of work is brilliant, and we offer:
As a one-stop company, we will work with you throughout the whole process, ensuring that you're 100% happy with the service we provide you with. We have a wide range of accessories that you can choose from to make your windows unique to your West Wickham home.
Your free no-obligation quote is just a click away…
As part of our service to you, we offer a FREE quote for your home in West Wickham. We price our products and services competitively, meaning you'll always be offered the best price for what you need.
We'd love to discuss your double glazing with you in person, so come into our showroom in Orpington (just a 15-minute drive away from West Wickham) and we can walk you through our products. Our opening hours are Monday – Friday, 8am – 4pm. Weekend appointments are available by appointment.
To enquire more about our services or to book your weekend appointment, call us on 01689 829 600 or email info@1stscenic.co.uk and we would love to speak with you. You could also fill out our contact form and we'll get back to you as soon as possible.

double glazing in West Wickham?
We know that looking for a double glazing company for windows and doors can be overwhelming, but we're the only company you need! Here's why:
A century of experience
Founded in 2003, our family run business has almost 100 years of combined experience in the double glazing and window industry. Helping people with their home improvement is our main priority and our area of expertise.
Trustworthy and reliable
We make a point to always be approachable so that you can come to us with anything you need. We'll work with you from our first conversation to the end of your service when you're presented with your new double glazing. Our customers always come first.
Locally based
Based in Orpington, our local showroom is easy to get to from West Wickham. We also have the benefit of being able to save costs that larger organisations can't, and we invest those savings back into our customers.
Premium products and workmanship
Due to being members of GGFi, our window fitters' work is fully insured for 10 years. Our standard of work is always stellar and supported by our use of quality products, so your West Wickham home will get the best treatment.
Honest pricing
We make a point of matching any written double glazing quote like for like, because we're confident we can give you the best price. We'll also never catch you off guard with hidden or inflated prices – we'll always be truthful with you.
Quick window installations in West Wickham
Getting windows fitted with us will guarantee that your home enhancement will be started without delay. We offer our customers a 'four week promise', meaning that the time between when you require our services and the start of the fitting will be no more than four weeks. As a family run business, this promise is integral to our company and we never break it. We recently fitted new bay and bow windows for house on Links Road in West Wickham, and they were overjoyed with the speed of service.
We can provide you with:
Our accredited fitters will make sure that your windows are installed to the highest standard and our quality products ensure the best outcome whilst also contributing to the increase of your energy efficiency.
As well as improving the style of your home, uPVC windows also do wonders for your energy efficiency! With new windows and doors, you'll be able to save money in energy bills. The double glazing products we use trap the warm air within your home making it instantly warmer. In winter especially, the cosier atmosphere will make sure that you're more comfortable in your home as well as giving you the option of using your central heating less. This attention to your West Wickham property is an easy way to elevate your home!
We have a wide range of uPVC windows available, with styles such as sash windows and casement windows. As well as this, we have many variations of colours, woodgrain finishes and handles for you to choose from, meaning that your double glazing will truly be bespoke to your home. We wouldn't be surprised if your friends were envious of you! These windows will be installed perfectly, giving your home that last finishing touch.
At 1st Scenic, we will make sure that your every need is met. Our company is experienced in tailoring windows to a property, and we'll help you find out which style of window will suit your home the best. With our accredited fitters, our high quality products and the standard of our work, your happiness is our main concern. We look forward to walking you through the whole process and we'll even take care of all the accessories to go with your new double glazing for you.
For any help or enquires, contact us today. Now's the time to get started giving your West Wickham home some attention, and we're here to make it so much easier.
What do our double glazing customers in West Wickham think?
"Using a member of DGCOS gives you the trust, confidence and peace of mind you deserve."
George Clarke – DGCOS Ambassador
We are members of DGCOS the Ombudsman Scheme for the double glazing industry offering you extensive safeguards and protection including:
Accredited Installers
Deposit Protection
Free Advice Line
Ombudsman Protection
Follow this link to read more about this fantastic scheme which is designed to give you peace of mind.
A trusted double glazing company in West Wickham
We have installed French doors, roof replacements, steel windows and much more throughout West Wickham, Kent. Here are just some of the roads where homes showcase our products:
Pickhurst Rise
Boleyn Gardens
West Way
Sherwood Way
Hawhurst Way
Tower View
Temple Avenue
Wickham Chase
Chessington Way
Orchard Rise
Ferris Avenue
The Mead
Oaklands Avenue
Links View Road
Bramble Close
Pine Avenue
Farm Drive
Croft Avenue
Palace View
Southcroft Avenue
Ash Road
Silver Lane
Stambourne Road
Jackson's Way