Bi-folding doors are very much the epitome of modern living – a solution to open up the indoors and invite nature inside – an ideal door structure for enhancing the thriving heart of the home. If you're seeking bi-fold doors in Kent, then you're far from alone, as they've experienced an incredible upsurge in popularity in recent years – offering contemporary style, a unique space-saving solution and optimal light. With so much to offer, there's little wonder as to why bi-folding doors are today the choice for so many homeowners.
We are a leading provider of uPVC and Aluminium bi-fold doors in Kent – since our inception in 2003, we've built a fine reputation that precedes us. Read our reviews and consider us as the clear choice for your home improvement project.
Your bi-folding door solution – unique and individual to you
Believe that home improvements such as bi-folding doors are more or less a one-size-fits all solution? You may well need to think again. Our consultants will be right there alongside you throughout the design process, and beyond, helping you in customising your solution to even the most specific of requirements.
Just a few options include: a range of glass styles; a choice of over colours; a complete range of hardware and single or dual colour options (which include metallic finishes).
Excited by the possibilities for your bi-fold doors?
Then we should discuss all that is made beautifully possible, with bi-folding doors that retain the integrity of your home and enhance your living space. Call our expert team on 01689 829 600 or send us an email via info@1stscenic.co.uk.
1st Scenic – where superior comes as standard
For bi-folding doors that offer unparalleled quality of craftsmanship, and workmanship to match, we redefine just what 'standard' means. Our bi-folding doors feature:
Toughened safety glass
High-quality claw locks
Advanced engineering
Reinforced panels
Robust security features
Leading energy efficiency – rated as either 'A' or 'B'
Watch this video to learn more
What do our customers think?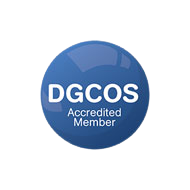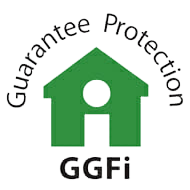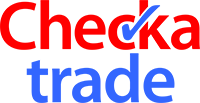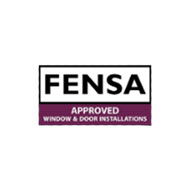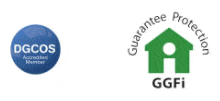 Frequently asked questions about bi-fold doors
Are bi-fold doors secure?
Yes, you can rest assured that, when you choose a bi-fold door for your property, they are as secure as any other style of double glazed door.
What are the best bi-fold doors?
AluK is considered to be an excellent bi-fold door manufacturer. Their locking systems, t-bar handle, and robust, subtle running mechanism set their doors apart.