Today, you truly can have the best of both worlds
Sash windows could easily claim the title of the most exquisite window style of all time. We can provide all the grace and charm of traditional sash windows – as well as every advantage of modern innovation – durability, energy efficiency and security.
Our sash windows enhance homes, drive down the cost of energy bills and offer sound insulation – in every way, the 21st century of sash windows has arrived. We couple beautifully superior products with an expert team, and should serve as your first port of call when seeking a sash window company in Kent.
Timber alternative sash windows – naturally beautiful
We are a sash window company in Kent that offers two prestigious timber alternative sash window brands – ideal for period properties where there is much character worth retaining.
Explore our timber alternative sash windows
A world of options from your sash window company in Kent
Let's introduce you to a few… here's an overview of the styles of sash windows that we provide – however bear in mind that every one can and will be completely customised to your tastes, preferences and property style.
Sliding sash windows
Box sash windows
Timber sash windows
Hardwood sash windows
Wooden sash windows
Replacement sash windows
Premium quality sash windows – matching innovation with aesthetics
Want to talk about sash windows?
Speak to our sash windows experts and find how we can transform your property, without compromising on its style, and why 1st Scenic have a reputation for being the trustworthy double glazing company in Kent. Call 01689 829 600 or email us info@1stscenic.co.uk.
Watch this video to learn more
What do our customers think?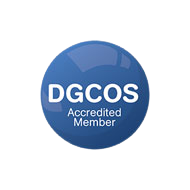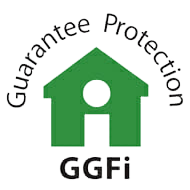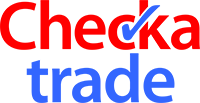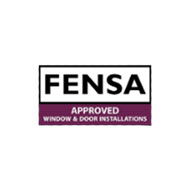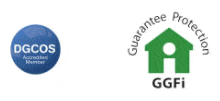 Frequently asked questions about sash windows
What is a sash window?
A sash window is top hung window that slides open rather than being hinged. This is a classic window style that has been popular since the 17th Century.
Can sash windows be double glazed?
Yes, the glass units within your window sashes can be double glazed. This gives you the benefit of modern energy efficiency within a traditional window style.