Exploring your options for an orangery? Little wonder why, when they offer so much beauty – ornate and imposing, orangeries blend timber-effect windows and doors with brickwork that is matched seamlessly with that of your home. Featuring expansive windows and a crafted glass roof, an orangery provides a space in which to live, dine and relax all year round – in warmth, security and style.
From orangery design to construction – and far beyond
We are an end-to-end company that designs, supplies and installs orangeries. Your consultant will be with you from the very first consultation, throughout construction and thereafter – with aftercare that can be relied upon.
The design stage will involve an in-depth exploration of your ideas and a discussion about the ways in which you plan to use your orangery. Our expert will guide you through all that's possible and the many options before you for creating a beautiful space that enhances your living. Alongside your consultant, you'll come to understand the possibilities – in relation to shape, size, materials and potential features that can be included to make your orangery as unique, as it is beautiful.
Built brick by brick to last, beautifully, throughout the years
Our home improvement solutions are built to last and are backed up with a guarantee that applies to both our high-quality products, as well as our craftsmanship.
As we painstakingly construct your orangery our team will ensure minimal disruption to your everyday life – and once your orangery is complete, they'll leave your home exactly as they found it, taking all materials and debris away with them. Allowing you to simply enjoy your luxurious orangery right from the very first day.
Stand out from the other orangeries – let's talk about your ideas
We can't wait to hear about your plans – call our experts on 01689 829 600 or email the team via info@1stscenic.co.uk and we'll be in touch at a time convenient to you.
What do our customers think?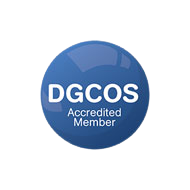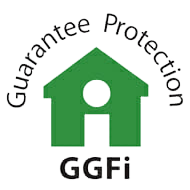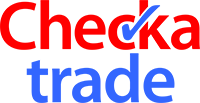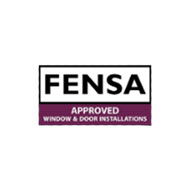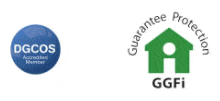 Frequently asked questions about orangeries
Do you need planning permission for an orangery?
The size and location of your orangery will determine whether or not you need to seek planning permission. Liaising with an expert will ensure that you have an accurate understanding of local planning requirements in your area.
Can you use an orangery all year round?
Yes, much like with a conservatory, an orangery produces a living space that is functional all year round. These structures provide an excellent way to enjoy your outside space, no matter the weather or temperature.