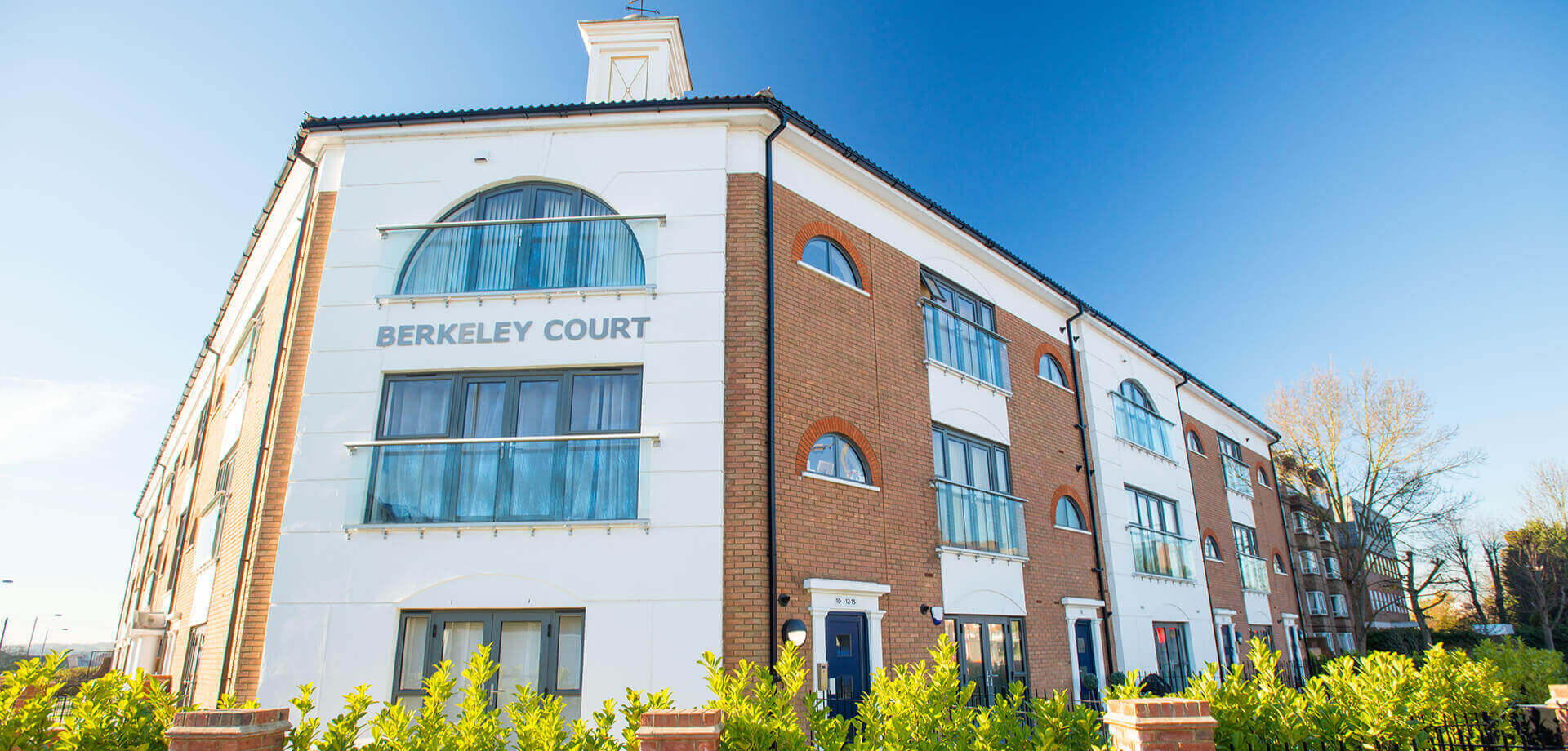 1st class
products

1st class
workmanship

1st class
service
1st Scenic has built up a reputation for installing quality double glazing products across Gravesend. We offer a range of home improvement products for the Gravesend and Kent homeowner. Contact our team today to get a quote for our double glazing products.
Varied Product Range
Through choosing 1st Scenic, you can find great double glazing products to complement your Gravesend property. Our customers have the choice of the best uPVC, composite, aluminium and timber products to match any home. All our home improvement products can be decorated in a variety of woodgrain and colour foil options to suit your style.
Windows
In our double glazing selection, we install a range of windows to fit every Gravesend property. Our team installs the best uPVC, aluminium, steel and timber windows in homes across Kent. All our windows are manufactured with the best materials and using modern manufacturing methods to improve your home.
When choosing their windows, 1st Scenic puts the customer in complete control. Within our double glazing selection, we have windows such as Casement Windows, Aluminium Windows, Bay & Bow Windows, Steel Windows, Bygone Windows, Evolution Windows, Sash Windows, Howarth Timber Windows & George Barnsdale Windows. 1st Scenic also offers a window repair service, providing the Gravesend homeowner with the perfect solution for their property.
Doors
We take security very seriously with our range of doors. By choosing a door from our double glazing range, the 1st Scenic customer will protect their Gravesend property from modern burglary methods. The quality profiles we use work alongside the glazing and locks, creating a high level of security across the whole of the door.
The range of double glazing door styles we fit in Gravesend include Aluminium Doors, uPVC Doors, Patio Doors, Composite Doors, Bifold Doors and French Doors. All our doors can be decorated in a variety of woodgrain foils and colours. For homeowners looking to replace timber doors, the woodgrain foil mimics the traditional look. If you want your home to stand out, a bold colour will allow you to make an impression to those visiting your property.
Extensions
If you're looking to add more space to your Gravesend home but cannot afford to move, we offer the best double glazing products. We fit a variety of extensions, such as conservatories, orangeries, house extensions and garden rooms. All of these extensions are fitted with our double glazing windows and doors. Through this, you'll add a 21st-century level of security and heat retention to your home.
For Gravesend homeowners with existing extensions that are leaking, we offer double glazing replacement roofs. We can install tiled conservatory roofs and roof lanterns. Both designs will add value to your Kent home, providing you with space that can be enjoyed throughout the year.
Guaranteed Quality
Through choosing 1st Scenic's range of double glazing, you won't have to carry out high maintenance tasks once installed in your Gravesend home. All our products are manufactured from the best materials and won't bow, rot, warp, flake, twist, crack or discolour, even after regular exposure to the weather. The only maintenance required is for an occasional wipe down with a damp cloth to maintain the good-as-new look.
All our double glazing is accompanied by a guarantee of at least 10-years. If in the unlikely event something goes wrong with the product within this time, our team will be on-hand to fix it. We hope that through this guarantee, you can have the peace of mind to go ahead with your installation.
We're With You- From Design to Construction, and Beyond
With 1st Scenic, you'll get the best level of service from initial consultation right up to completion. Each of our double glazing products is designed to your tastes. Through choosing 1st Scenic for your property, you'll only get products you want for your home, not products our team wants you to buy.
1st scenic double glazing in Gravesend
– your 1st choice (here's why)
If you're weighing up installers for your home improvement project, here are three solid reasons to make 1st Scenic your first and only choice.
1.
We don't begin with specifications, materials and diagrams, we start with you.
You haven't chosen to invest in our products for the quality materials used in the design, nor the specifications of the construction. That's why we work alongside the homeowner to deliver the best.
2.
1st Scenic estimators are experts in home improvements- not specialists in sales
We'll offer the highest level of professionalism to our customers. We never pressure sale or speak in jargon. Our team will only suggest the best product for your Gravesend home, not the most expensive.
3.
1st Scenic Offers the Homeowner Quality Double Glazing as Standard
Each of our products is designed from the best profile. All our designs are accompanied by a guarantee of quality, giving you peace of mind you're getting the best for your Gravesend home.
But enough from us, now it's your turn for a free quote
What do our customers think?
"Using a member of DGCOS gives you the trust, confidence and peace of mind you deserve."
George Clarke – DGCOS Ambassador
We are members of DGCOS the Ombudsman Scheme for the double glazing industry offering you extensive safeguards and protection including:
Accredited Installers
Deposit Protection
Free Advice Line
Ombudsman Protection
Follow this link to read more about this fantastic scheme which is designed to give you peace of mind.
Double glazing prices Gravesend
If you'd like to discuss a double glazing product for your Gravesend home, get in touch today. You can call our team on 01689 327 064 or email us via info@1stscenic.co.uk and a member of our team will be back in touch to discuss your home improvement project.
For those who know what style double glazing product they want, start an online quote today.