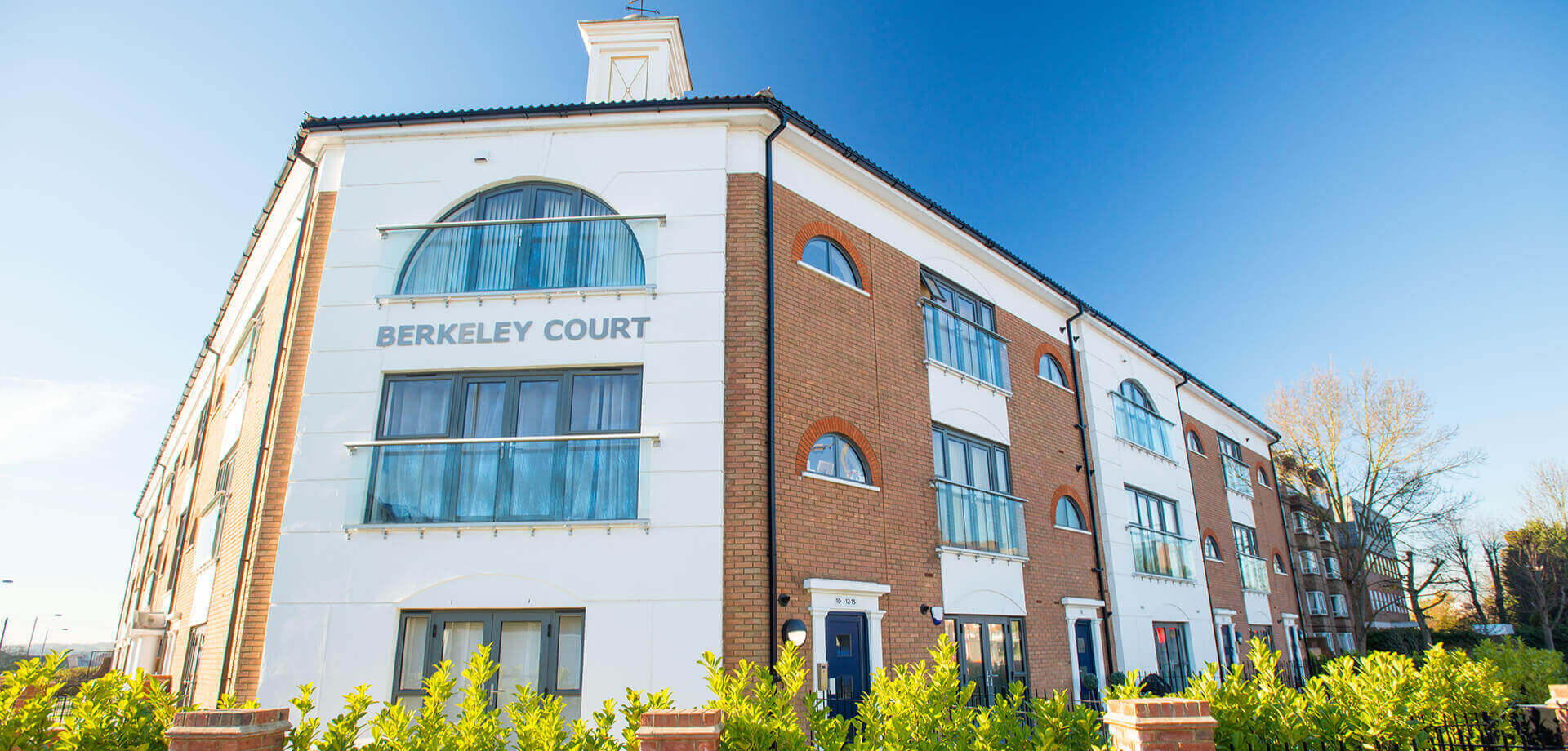 1st class
products

1st class
workmanship

1st class
service

in Swanley, at the best price
When you're looking for new double glazing in Swanley, look no further than 1st Scenic. We're an experienced, family-run business and we'll use our experience to install what will work for your property. Double glazing is a simple way of revamping your home, as well as increasing the comfort you live in. When you're in the process of looking for double glazing with experienced fitters, it's important you feel confident in the materials you select. The products we provide are of premium quality and we make sure our standard of work is stellar!
We offer a range of products for you:
… and much more!
We make an effort to work together with you to make sure you're the happiest you can be with your new double glazing. Our range of choices will mean that your bespoke windows will be one of a kind.
Your free no-obligation quote is just a click away…
We will provide you with a FREE quote for your Swanley property! You won't be disappointed by our prices, and this as well as our high standard of customer service can't be missed.
We'd love to see you in our showroom – come and see our range of products for yourself! Our business is based in Orpington, just a fifteen-minute drive from Swanley. The showroom opening hours are Monday – Friday, 8am – 4pm. Weekend appointments are available through booking.
To arrange your weekend appointment or to ask us any questions, call our team of experts on 01689 829 600 or email info@1stscenic.co.uk and we'll be happy to help you out. You can also book appointments by filling out our contact form.

double glazing in Swanley?
When looking for double glazing in Swanley, we know there are many things to consider. Take a look at our assurances to you:
Years of industry experience
Our company was founded in 2003, and as a team we have the combined experience of almost 100 years in the home improvement industry. As a family run business, taking care of your property is our number one priority.
Honest pricing
Our prices stay steady so that you'll never be caught off guard with new costs – we make sure they're the best value. We offer you a free quote for your home, and we'll even match any written double glazing quote like for like.
Local company
Our family business is local, meaning that we can save money where large national organisations can't. We choose to invest that money back into our customers so that it benefits you!
Premium products and craftsmanship
Our team is a member of GGFi, meaning our workmanship is fully insured for 10 years. We always support our skilful work with the best quality products, meaning your Swanley home gets the best treatment.
Reliable and trustworthy
Our team will support you all the way through your time with us – from selection of your products to when they're fitted in your home. Our approach is friendly and professional, and we always strive to help our customers.
Quick window installation in Swanley
We have lots of experience with providing customers in Swanley with their new double glazing. We recently installed some steel windows in a property on Almond Drive who were impressed with our timely fitting and by the fact that we were able to stick to our 'four week promise'. This guarantees that we will start work on your new double glazing within four weeks of you commissioning the service. This promise is important to us as a family run business, and we always stick to it.
We can provide you with a range of services such as:
We can help you enhance the look of your property as well as keeping it cosy by trapping warm air which can, in turn, help you with your energy efficiency.
The benefits of uPVC windows are vast. With a range of styles to choose between, from bay and bow windows to aluminium windows, we can design them to suit your Swanley home. We have a selection of colours, woodgrain finishes and handles meaning your windows can be bespoke and tailored specifically to your property.
As well as transforming the look of your home, uPVC windows also offer savings in energy efficiency, meaning you can rely less on your central heating, saving you money on your energy bills. This occurs by the products in our uPVC windows trapping the warm air within your home, so winter really will be that much cosier.
Here at 1st Scenic, we're around to help you no matter your need. We make sure our installations are done to the highest standard and our products are of the best quality. We'll walk you through the whole service from the initial conversation to the fitting of your double glazing, and we'll even take care of all the accessories to go with them!
To find out more about our services, contact us today. We're excited to hear about how we can help you improve your home in Swanley!
What do our double glazing customers in Swanley think?
"Using a member of DGCOS gives you the trust, confidence and peace of mind you deserve."
George Clarke – DGCOS Ambassador
We are members of DGCOS the Ombudsman Scheme for the double glazing industry offering you extensive safeguards and protection including:
Accredited Installers
Deposit Protection
Free Advice Line
Ombudsman Protection
Follow this link to read more about this fantastic scheme which is designed to give you peace of mind.
A trusted double glazing company in Swanley
We have installed orangeries, patio doors, composite doors and much more throughout Swanley. Here are just some of the roads where homes showcase our products:
Birchwood Park Avenue
Hollytree Avenue
Cedar Close
Bramley Close
Homefield Close
Bonney Way
Nursery Close
Court Crescent
Edgar Close
Haven Close
Dale Road
Cranleigh Drive
Lullingstone Avenue
The Spinney
Walnut Way
Pinks Hill
Archer Way
Whitecroft
Alder Way
Hazel End
Leechcroft Avenue
Woodview Road
Oliver Road
Morello Close