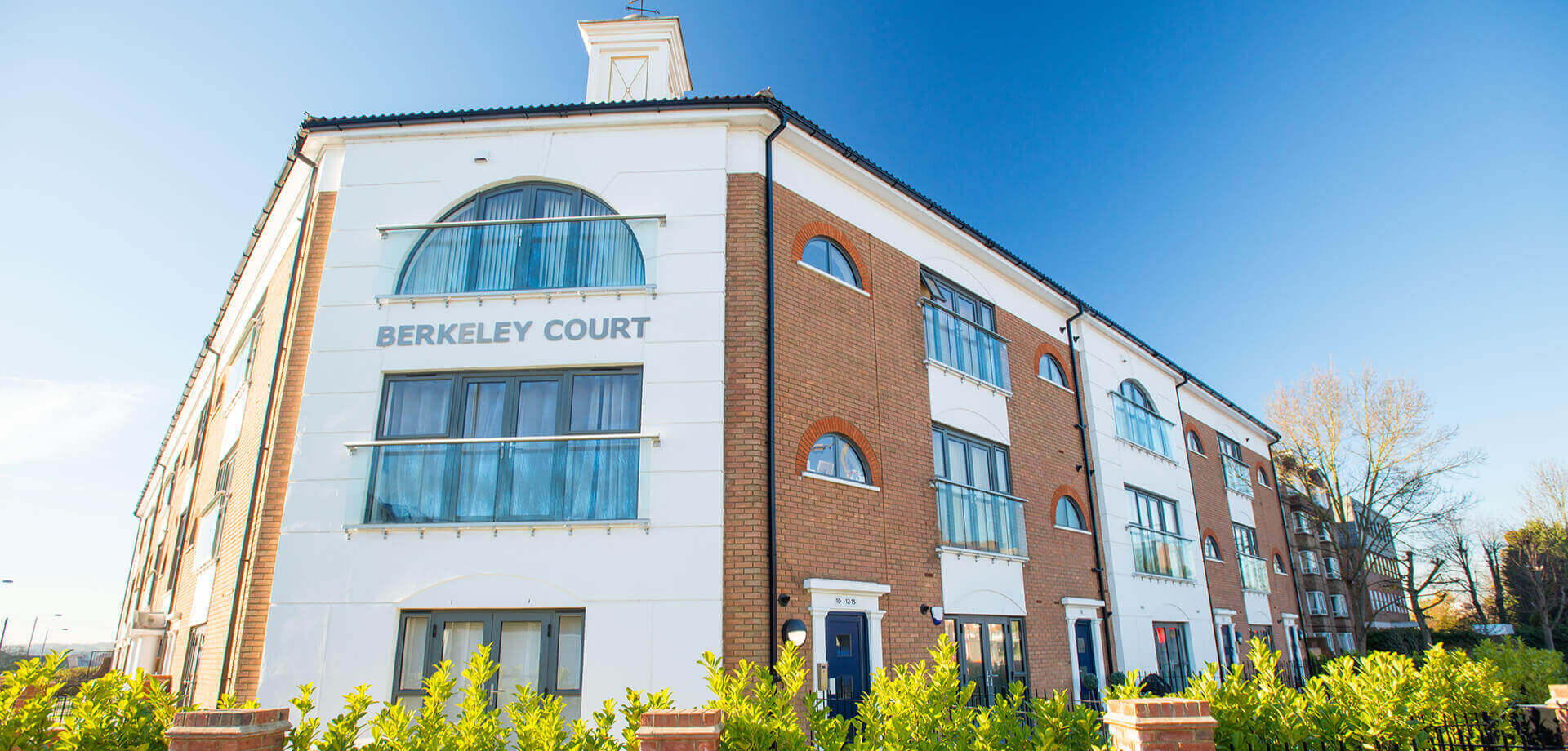 1st class
products

1st class
workmanship

1st class
service
The finest double glazing in Tonbridge,

Whether you are looking for new windows, new doors, or a conservatory, investing in double glazing can transform your Tonbridge home. That's why it's important that you're confident you are choosing a premium double glazing product that will be supplied and installed by an expert company for a competitive price.

in Tonbridge
It can be difficult to find the right company to provide you with uPVC windows that are made to measure for your home. Not only do you have to worry about finding a reputable company, but you also must make sure that they offer a high-quality product that is made to measure for your specific property. This can be time consuming and frustrating. 1st Scenic in Tonbridge is here to provide our customers with the very best double-glazed uPVC windows that are made to measure for their homes in Tonbridge. Our modern, energy-efficient, and stylish uPVC windows will add value and character to any property.
What do our double glazing customers in Tonbridge think?
Casement windows

Traditional windows can be difficult to open and close, and they often don't provide enough light. Old-fashioned windows can be a real pain. Not only are they difficult to open and close, but they also don't let in very much light. Casement windows are the perfect solution. They're easy to open and close, and they let in a lot of light. Plus, our professional team will tailor them specifically to your requirements, so you can be sure that they will fit perfectly into your home.
Aluminium windows

Traditional windows are often draughty and can let in a lot of noise from the outside. Old-fashioned windows may not be as efficient as they used to be, and they can be a real pain to maintain. Our modern aluminium windows are perfect for those who want the best of both worlds – a window that looks great and is incredibly energy efficient. Plus, our aluminium windows come with enhanced security features to give you peace of mind.
Bay and bow windows

Your home is one of your most important investments, and you want to make sure that it's as beautiful and functional as possible. A well-designed and installed bay or bow window can completely transform the look and feel of your Tonbridge home, adding light and space while increasing its value. Bay and bow windows from our company are made to last with high-quality materials and expert installation. We'll work with you to create the perfect design for your property, ensuring that you're happy with every step of the process.
Timber alternative windows
You want the look of timber windows but don't want the hassle that comes with them. Timber windows require a lot of maintenance and can be difficult to get right if you're not a professional. Our timber alternative windows are made to look like the real thing, but without any of the maintenance demands. We have a wide range of options to choose from so you can find the perfect style for your home.
Sash windows

Traditional sash windows are beautiful, but they can be quite inefficient and don't always offer the security you need. Old-fashioned sash windows might not be the best option for your home in Tonbridge – they could end up costing you more money in energy bills than you'd like to pay. Our bespoke sash windows are made with modern materials and technology, so you get all of the benefits of a traditional window combined with durability, insulation, and security. You'll love how our windows enhance your home's appearance while driving down your energy costs.
But enough from us, now it's your turn for a free quote
"Using a member of DGCOS gives you the trust, confidence and peace of mind you deserve."
George Clarke – DGCOS Ambassador
We are members of DGCOS the Ombudsman Scheme for the double glazing industry offering you extensive safeguards and protection including:
Accredited Installers
Deposit Protection
Free Advice Line
Ombudsman Protection
Follow this link to read more about this fantastic scheme which is designed to give you peace of mind.
Proud sponsors of Tonbridge Judians