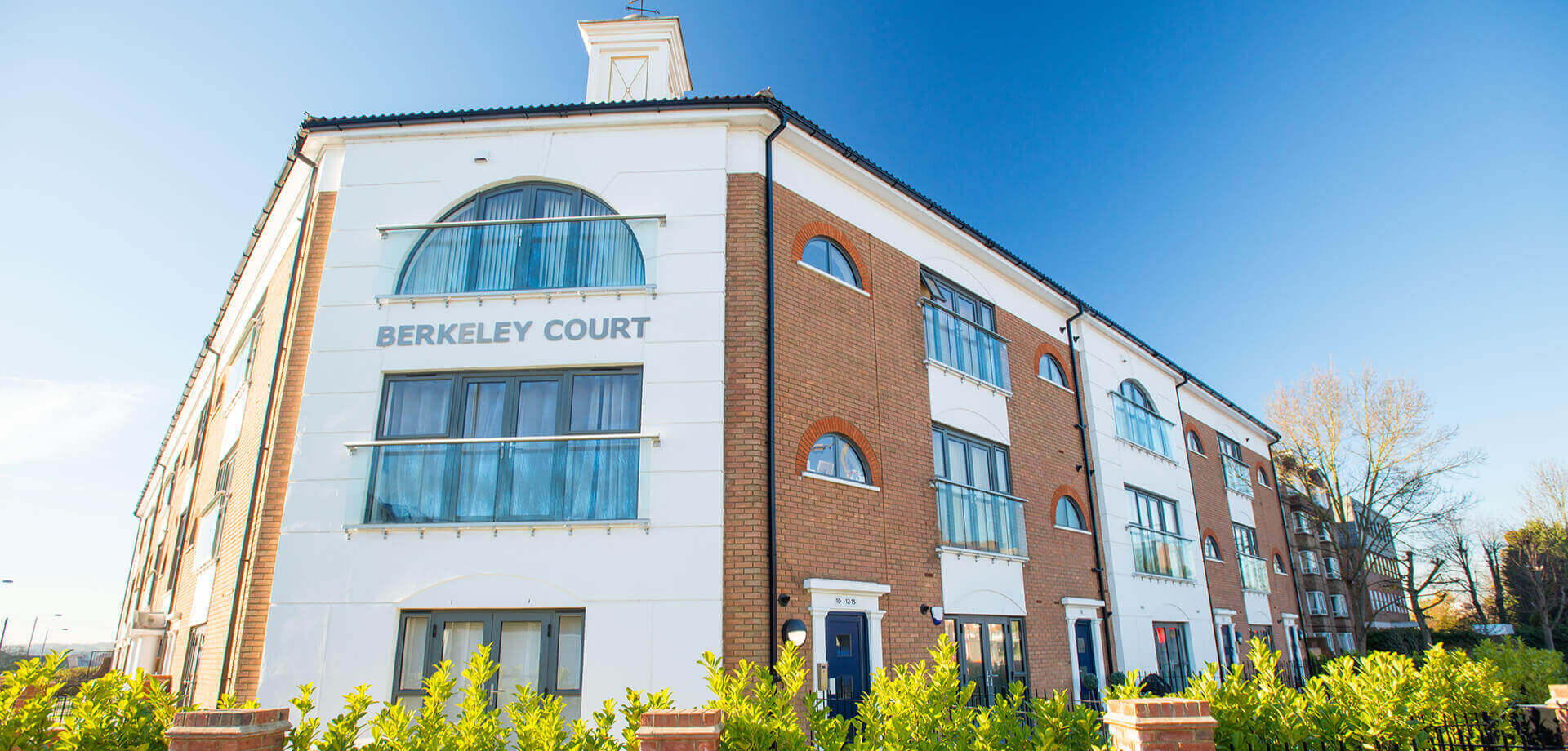 1st class
products

1st class
workmanship

1st class
service

in West Malling, at the best price
If you're on the hunt for double glazing in West Malling, look no further! Here at 1st Scenic, we provide a range of double glazing services to improve your kerb appeal and how you feel about your home. We offer sash windows, double glazing repair, patio doors and much more. We'll even fit them for you, so we're the only company you'll need to come to. Our years of experience in fitting double glazing with our friendly customer service means we're confident that we can help you no matter your request.
When you commission work from us, you'll have confidence in our products as well as the work of our accredited fitters, and we'll give you the best service at the best prices.
Your free no-obligation quote is just a click away…
We guarantee the best price for your West Malling home, which is why we'll offer you a FREE quote for your double glazing installation. Get in touch with us to find out more!
If you'd like to see our products for yourself, come into our showroom and we can discuss them with you. Our opening hours are Monday – Friday, 8am – 4pm. Weekend appointments are also available by filling out our contact form.
To discuss your double glazing with us, please call 01689 829 600 or email info@1stscenic.co.uk and we can start your home transformation!

double glazing in West Malling?
With endless choices of double glazing companies throughout West Malling, you may be finding it difficult to pick. We think you've already found what you're looking for! Here's why you should choose us:
Years of experience
Our family run business was founded in 2003, and between us we have almost a century of experience in transforming homes with double glazing. You couldn't be leaving your property in better hands than ours.
Transparent pricing
We don't believe in inflating our prices only to cut them again a little later. Our prices will always stay steady so that you always know what you're paying. We offer you a free quote for double glazing, and we'll even match any written quote like for like.
Quality products and installation
We take pride in the fact that the products we use are always of outstanding quality, so that your windows and doors are secure and look beautiful. Our talented fitters (insured for 10 years by GGFi) are also top of their game, so we're the best company for the job.
Local company
As a local business, our family-run double glazing company has the benefit of saving costs that large organisations can't. The way we choose to use those savings, is to invest them back into you, our customers.
Reliable and trustworthy
Your satisfaction is one of our biggest priorities. As a family run business, we make a point of treating customers as one of our own – we want you to feel cared for. Our previous customers in West Malling have always been impressed by the way we work.
Quick Window Installations in West Malling
Our accredited fitters always make sure we fit your windows as timely as we can, keeping the quality top notch. On top of this, we make you a 'four week promise'. We guarantee that the time between you commissioning work with us and the double glazing installation will be no more than four weeks. This way, you don't have to wait for months for your home transformation in West Malling to begin.
Our range of products, such as:
… and much more, won't disappoint you and our experienced fitters will make sure you're happy with the job. We always work with your requirements in mind. You'll be proud of your home!
Our uPVC windows are sure to improve your home in West Malling. Whether you're after steel windows or evolution windows, we have the options available in our range of products. Our styles are also versatile, and can be fitted into a range of window types. We have a selection of colours to choose from, as well as handles and woodgrain finishes, so you can truly make your windows bespoke to your home. We will walk you through these decisions and tailor them to suit your property in West Malling with our professional opinion.
There are also practical benefits of uPVC windows. The products within our double glazing traps warm air within your home, meaning you can heat the property whilst increasing your energy efficiency. These windows can even make you savings in your energy bills, as you can stop using your central heating unit as often. You won't remember life before 1st Scenic arrived!
Have we convinced you yet? We're an experienced company servicing West Malling and the south east, and we're confident we can give you what you need. We guarantee we'll have a style of window that will suit your home beautifully, and our fitters will do a thorough job. We'll walk you through the process, from when we speak to you for the first time, to the installation.
What could be better than getting premium double glazing for the best price? We can't think of anything either! Contact us today and we can start the process of treating your home to new windows and doors.
What do our double glazing customers in West Malling think?
"Using a member of DGCOS gives you the trust, confidence and peace of mind you deserve."
George Clarke – DGCOS Ambassador
We are members of DGCOS the Ombudsman Scheme for the double glazing industry offering you extensive safeguards and protection including:
Accredited Installers
Deposit Protection
Free Advice Line
Ombudsman Protection
Follow this link to read more about this fantastic scheme which is designed to give you peace of mind.
A trusted double glazing company in West Malling
We have installed uPVC windows, sash windows, french doors and much more throughout West Malling. Here are just some of the roads where homes showcase our products:
Sandy Lane
Millner Drive
Boneashe Lane
King Hill
Hawley Drive
Hilder Street
Beechin Wood Lane
Park Drive
Birling Road
Beadsman Crescent
Basted Lane
Regent Way
Bannister Way
Teston Road
Winfield Lane
Eden Way
Rowan Street
Comp Lane
Broadwater Road
Atlas Close
Dobson Close
Bramble Hall Lane
Lavenders Road
Tower View