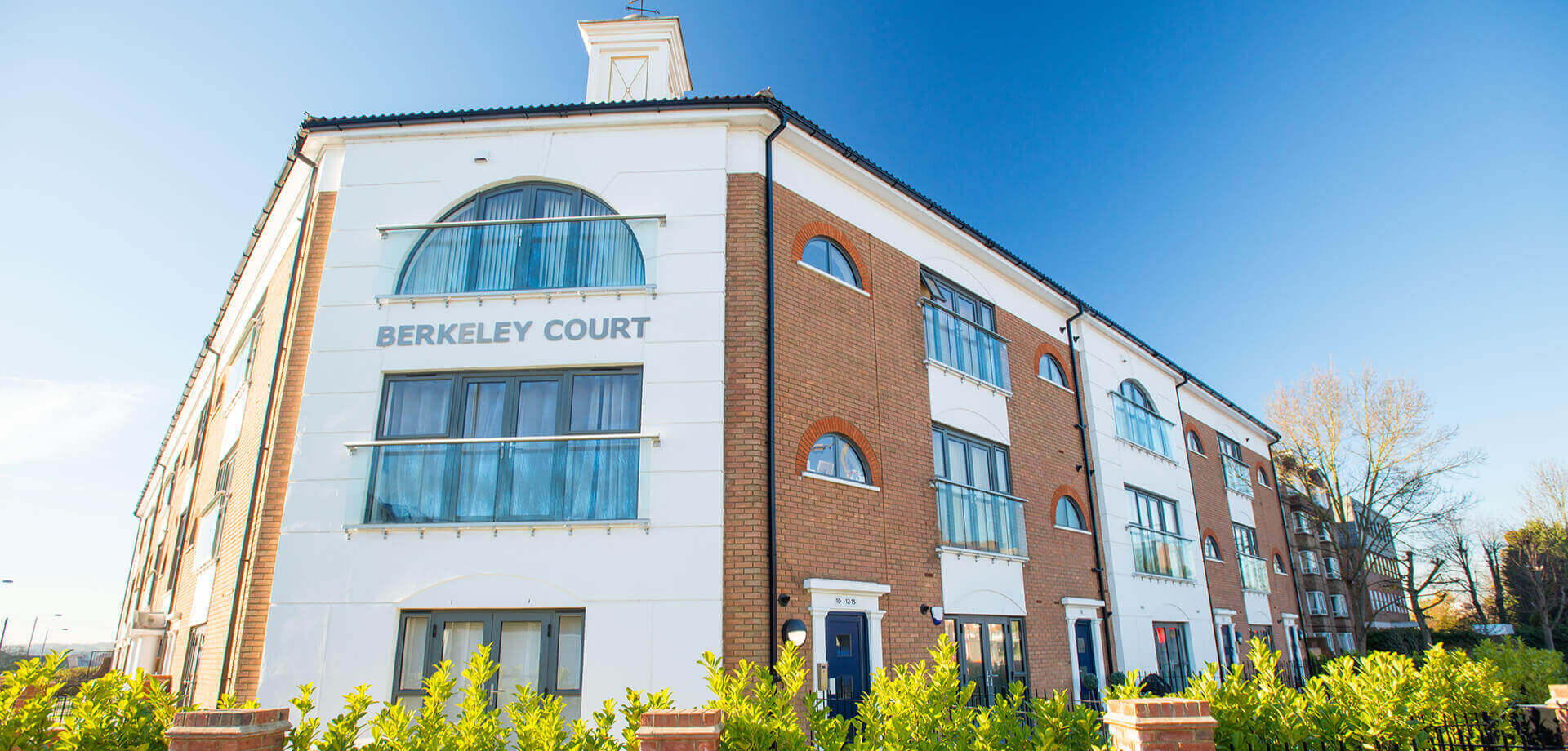 1st class
products

1st class
workmanship

1st class
service

in Eltham, at the best price
If you're looking to invest in double glazing, we have a wide selection of windows that we can provide for you in Eltham. Double glazing windows should definitely be on your home improvement to-do list as they can transform a home, as well as your comfort. When choosing your windows, you deserve to have confidence in a premium, high quality product as well as the expert company supplying and installing them. That's us! And as a bonus, our prices are competitive, meaning you know you're getting the best products for the best price.
We can be your point of call whether you're looking for new doors, a new conservatory, or new windows. We offer a range of products such as composite doors, french doors, and uPVC doors and windows. We're proud of the service we offer and will strive to make sure we collaborate with you to find out exactly you want, creating a bespoke service tailored for you and exceeding any expectations you may have.
Your free no-obligation quote is just a click away…
Request a free quote now for double glazing in your home, you won't be disappointed! Improve your Eltham property and allow your new windows to contribute against your energy savings – it's a win-win.
We're available to help you – all we want is satisfied customers! Call our friendly team of experts on 01689 829 600 or email info@1stscenic.co.uk to get in touch, and we'll answer any questions you may have.
Feel free to visit our showroom to see our high-quality products for yourself. Our opening hours are Monday-Friday 8am-4pm, or weekends on appointment which you can request by filling out this form.

double glazing in Eltham?
Choosing a double glazing provider in Eltham can be an overwhelming experience but we're here to tell you why, out of many options, we're the best choice for you.
Years of experience
Our company was founded in 2003, and between our team we share almost 100 years of experience in transforming homes. This means you'd be leaving your Eltham home in the best hands.
Honest pricing
Our prices are fair, honest and the best value all year round, we don't believe in inflating them just to cut them again. We can offer a free quote for your Eltham home and our confidence in our services means that we are able to match any written double glazing quote like for like.
Local company
Our local, family-run company allow us to save costs that larger national organisations don't. We invest those savings back into you, our customers.
Quality craftsmanship, and quality products
Due to being a member of GGFi, we have 10 full years of insured workmanship. We work with materials of the highest standards and our skilful work always matches that standard, carried out by accredited fitters.
Reliable and trustworthy
We guarantee a professional and friendly approach right from the word go, all the way through to the delivery and installation. As a team, we will work with you and your requirements, ensuring that we provide results that suit your home.
Quick window installations
Our team is experienced in providing service to many Eltham properties. As part of our offer to you, we guarantee a 'four week promise'. This means we will start your home improvement within four weeks of the day you commissioned work from us, without fail. We recently fitted double glazing windows in a property on Green Lane, and our customers were greatly impressed with our fulfilment of this promise, as well as our timely fitting of the windows themselves. We offer a range of double glazing products, including front doors, composite doors and bi-folding doors, which can each enhance the look of your property, as well as improve its comfort.
When selecting your choice of windows, uPVC's are the way to go. Here at 1st Scenic, we have a range of designs for you to choose from that compliment multiple window styles. We offer casement windows, sash windows and bow and bay windows, all designed in a bespoke way to suit your own home. We also have a wide selection of colours and woodgrain finishes and we can adjust the choice of handles, meaning your uPVC windows will be truly tailored to your preferences and requirements.
The benefit of investing in double glazing products isn't just beautiful, clean fitted windows, but that they can also save you money on your energy bills! Our windows work to trap the warm air within your home, resulting in a lower need for central heating whilst increasing your energy efficiency. So, why not modernise your Eltham home and allow us to provide you with the best windows in your area.
Whether you're looking for new windows, doors or conservatories, we have the products and the expertise for you. At 1st Scenic, we pride ourselves on offering our customers high quality service in a timely manner in the local area. We'll walk you through the process from our initial conversation, to the installation of your new double glazing, and we'll take care of all of the accessories! No matter what you need, we should be your first choice. To find out more about how we can help you, call us today on 01689 829 600, or email info@1stscenic.co.uk. We'll answer any questions and guide you in your hunt for the best new windows.
What do our customers think?
10/10 superb. I was recently recommended 1st Scenic and I am thrilled with the efficiency of this company and the products. The staff are friendly and go above and beyond. The installation went smoothly by their experienced fitters and we got a great finish with no mess left behind. I would highly recommend them and I will be a returning customer in the near future.
Lavinia
Overall the experience from start to finish was very professional. Sam came to provide a quote and was not pushy as many of these companies are. A surveyor then measured and gave an estimated time frame for fitting. The price was competitive and the quality of the door very good. Overall I would not hesitate to recommend 1st Scenic.
Maxine Petty
We had a stunning set of bi-folds fitted in our new extension – They are stunning – the process from enquiry to installation was so easy, Dave came and measured up, we had a quote 24 hours later (no pressure follow up calls etc) then after my wife and I spoke it through we called back a week later to say yes.
Nathan Kelsey
"Using a member of DGCOS gives you the trust, confidence and peace of mind you deserve."
George Clarke – DGCOS Ambassador
We are members of DGCOS the Ombudsman Scheme for the double glazing industry offering you extensive safeguards and protection including:
Accredited Installers
Deposit Protection
Free Advice Line
Ombudsman Protection
Follow this link to read more about this fantastic scheme which is designed to give you peace of mind.
A trusted double glazing company in Eltham
We have a history of installing double glazed windows, uPVC doors, composite doors, conservatories and much more throughout Eltham. Here are just some of the roads where homes showcase our products
Everest Road
Archery Road
Tillbrook Road
Ronaldstone Road
Gourock Road
Beechhill Road
Glenshiel Road
Berwick Crescent
King John's Walk
Keynsham Road
Anstridge Road
Packmores Road
Castleford Avenue
Middle Park Avenue
Raeburn Road
Tattersall Close
Glasbrook Road
Westmount Road
Colepits Wood Road
Lassa Road
Eltham Palace Road
Zangwill Road
Fairoak Drive
Messent Road