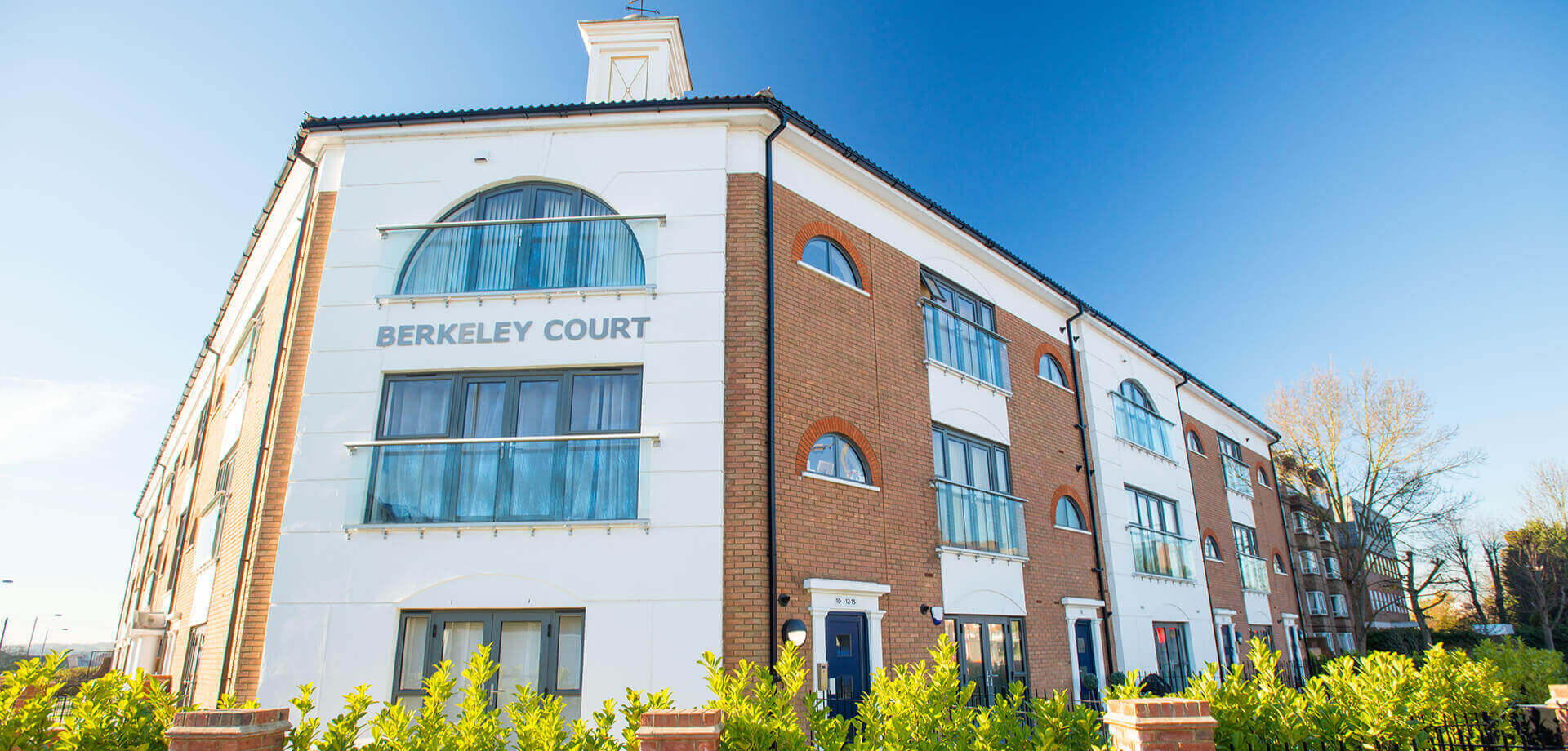 1st class
products

1st class
workmanship

1st class
service

in Chislehurst, at the best price
With so many beautiful homes that retain the area's village-like charm, 1st Scenic is proud to have helped so many Chislehurst property owners revitalise their space with stunning double glazing products.
Whether you're near the idyll Hawkwood Estate or the scenic streets around Old Hill, you have definitely seen some of 1st Scenic's craftsmanship in all its glory. From energy efficient casement windows, to sleek French doors, we have a range of products and services focused on helping customers make the most of the stunning Chislehurst scenery and transform their property.
If you are thinking of making a change to your property and want to upgrade your double glazing, give us a call today on 01689 829 600. As members of the Double Glazing and Conservatory Ombudsman Scheme we offer a 10 year guarantee on all workmanship as well as a free no-obligation quote no matter what you're looking for. Our team uses their combined experience of over 100 years to ensure that every last detail of your double glazing products will impress.
Your free no-obligation quote is just a click away…
Not only have we built a solid reputation for excellent double glazing services and have the customer reviews to prove it, we are also accredited members of the Double Glazing and Conservatory Ombudsman Scheme. Working with us gives you confidence that you will receive excellent service from an honest and professional company as well as premium quality products that stay pristine even during the harshest English winters.
Get your free, no-obligation quote today and have confidence that we offer the best price first time. No false discounts or inflated prices, just honest and specialised service from one of the best double glazing companies in Chislehurst. For more information have a chat with one of our expert team today by calling 01689 829 600 or send us an email at info@1stscenic.co.uk. If you'd prefer to have a chat face-to-face, you can find us at our showroom open from 8am to 4pm Monday to Friday. Our address is:
35-37 High Street,
Orpington, Kent
BR6 0JE

double glazing in Chislehurst?
If you're still weighing up your options for double glazing in Chislehurst, the quality of our materials, craftsmanship and customer service is just one of the many reasons 1st Scenic should be your first and only choice.
Don't have time to keep on top of long maintenance routines for your new window, door or conservatory – that's fine. All our products are manufactured with the highest quality materials that won't warp, rot, discolour or crack over time, even with continued exposure to the harshest English weather. Once your bespoke double glazing has been installed by our expert teams, the maintenance is an occasional wipe down to keep your home looking brand new. To top it all off, all our finished craftsmanship comes with the guarantee of at least 10 years, so you can have peace of mind about the quality of your double glazing for many years to come.
Quick window installations in Chislehurst
For many residents, Chislehurst is an escape from the manic schedule of life in London. The last thing we want to do at 1st Scenic is cut into your time to relax and that's why we promise quick window installations for all our customers.
From your free quote all the way to the final installation we put you, your needs and your time first. All our communication and workmanship will follow your schedule and interrupt your day as little as possible. When installing your windows, our expert fitting team utilises over 100 years of combined experience to give you superior quality windows as quickly as possible.
Every company can promise quick and reliable service, but we like to let our outstanding customer reviews speak for themselves. Check out our shinning reviews to find out how much our customers rave over our workmen's craftsmanship, tidiness and timekeeping.
When doing any home improvements projects there are so many decisions to be made and work to arrange. It can be overwhelming to realise how many types of windows are on the market, all with different styles and promising to improve different aspects of your property. At 1st Scenic, our recommendation for customers is most uPVC windows.
Why uPVC windows, you may be asking. Since coming onto the market, uPVC windows have quickly become the most popular windows choice for British property owners. Compared to other window types, the key benefits of uPVC windows are their resistant nature which won't rot or corrode away with time as other windows are prone to.
Plus, installing uPVC windows will dramatically improve your energy bills, as the material we use is non-conductive and will stop your heat from escaping into the night, even during the coldest days of winter.
Just because uPVC windows are so popular, doesn't mean they all have to look the same. At 1st Scenic, we offer a massive range of uPVC windows all customisable to you whatever your preferences may be. To have a look at everything 1st Scenic has to offer, check out our portfolio of finished work.
When it comes to choosing a double glazing company in Chislehurst, we know you need to be certain of a few things. You want to know that their double glazing is made from top quality materials, that the installation is completed by experts in their field, and that both can come at an excellent price.
1st Scenic can promise all that and more! We are accredited members of the Double Glazing and Conservatory Ombudsman scheme giving all our customers peace of mind that their investment is protected and all our double glazed windows come with a 10 year guarantee.
On top of all that, here at 1st Scenic we offer a massive range of windows all customisable to your unique style preferences. By working with us you can rest assured that you're getting the best quality windows, at the best price without compromising on the flawless look you're dreaming of.
What do our double glazing customers in Chislehurst think?
"Using a member of DGCOS gives you the trust, confidence and peace of mind you deserve."
George Clarke – DGCOS Ambassador
We are members of DGCOS the Ombudsman Scheme for the double glazing industry offering you extensive safeguards and protection including:
Accredited Installers
Deposit Protection
Free Advice Line
Ombudsman Protection
Follow this link to read more about this fantastic scheme which is designed to give you peace of mind.
A trusted double glazing company in Chislehurst
We've used our expertise through Chislehurst to install countless double glazing products for overjoyed customers. You can take a look at some of our workmanship on some of these roads:
Ashfield Lane
Bromley Road
St. Pauls Cray Road
Crown Lane
Prince Consort Drive
Wilderness Road
Old Hill
Cricket Ground Road
Rookery Drive
Woodclyffe Drive
Vale Road
Denbridge Road
Willow Grove
Empress Drive
Park Road
Mead Road
The Meadow
Woodside Avenue
Holmdale Road
Belmont Lane
Edgenbury
Hever Croft
Crockham Way
Oakdene Avenue