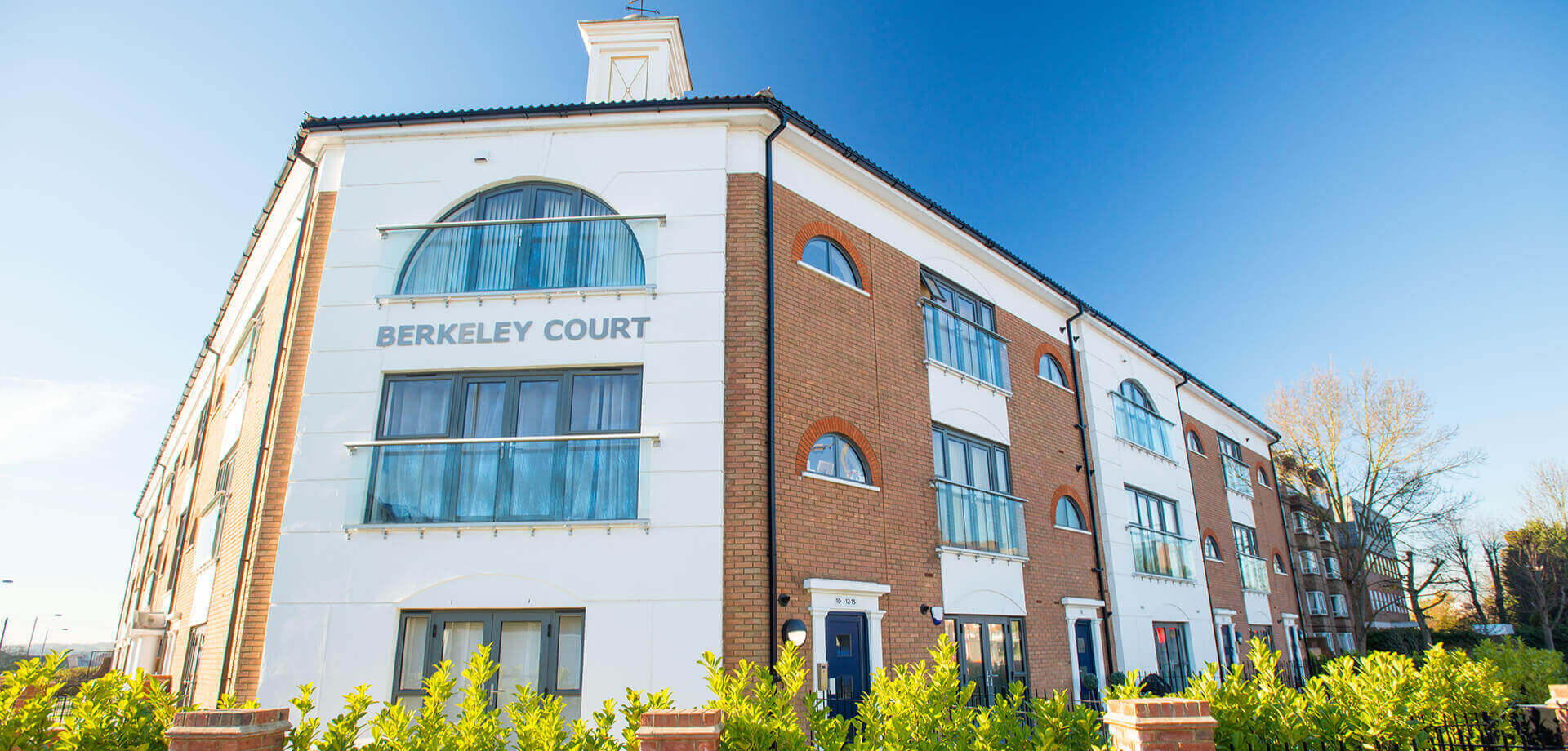 1st class
products

1st class
workmanship

1st class
service

in Bexleyheath, at the best price
Thinking about upgrading to aluminium doors that give the exterior of your Bexleyheath property a sleek contemporary look? How about long-lasting sash windows to save on your energy bills? Or are you looking for a brand-new conservatory that allows you to relax and appreciate every ounce of sun? Whatever your installation needs, you can trust in 1st Scenic to treat your property with the highest level of expertise, professionalism and care.
1st Scenic is one of the best double-glazing companies in Bexleyheath with a reputation for impressing customers with our quality materials, customer service and efficiency since 2003.  What makes us stand out? As a local business we offer outstanding products and 1st class workmanship at a price point that national companies couldn't dream of. From your very first appointment all the way to the final installation, you can expect expert advice, outstanding double-glazing products and a 10 year guarantee on all workmanship, without breaking the bank.
Your free no-obligation quote is just a click away…
Embarking on any kind of property development can be very overwhelming as you try to choose from so many designs and make a final decision you are delighted by. Here at 1st Scenic, we offer free, no-obligation quotes so you can understand all your options before making a final decision. Our team of experts are on hand to help you through every aspect of the process, advising you on the products that fit your specifications and helping you find the solutions unique to your property.
Let us know what double glazing you're dreaming of today by calling 01689 829 600 or emailing us at info@1stscenic.co.uk to get your quote free from expectations. Or if you'd like to get a in person look at what we have to offer, come visit our showroom on 35-37 High Street, Orpington, Kent, BR6 0JE. We're open from 7am to 4pm Monday to Friday and even have free parking.

double glazing in Bexleyheath?
With beautiful homes ranging from Edwardian to ultra modern styles across the area, we're proud to say that 1st Scenic has been busy making sure properties in the Bexleyheath area are up to date on their double glazing.
Whether you live near The Royal Oak Pub or Danson Park some of 1st Scenic's double glazing workmanship is bound to have caught your eye. From energy efficient uPVC doors to beautiful timber alternative windows, we have a vast range of products, all tailored to the unique needs and style of your property. We are dedicated to providing every customer with outstanding quality no matter what they choose, all for premium prices.
If you are looking to upgrade your Bexleyheath property with double glazing, give us a call at 01689 829 600. As a member of the GGFi and with over 100 years combined experience are confident about every project we touch and offer a 10 year guarantee on all completed workmanship whether it be new windows, a door or even a conservatory.
Quick window installations in Bexleyheath
Bexleyheath is a vibrant place to live with so many things to do in your free time, including shopping on Albion road or having a walk through Danson Park. At 1st Scenic, we know how precious your time is and that you want as much of it as possible to enjoy Bexleyheath with your friends and family. That's why we're dedicated to providing quick window installations that don't interrupt the flow of your day. Our specialist team have over 100 years experience working with windows, so they are pretty confident providing top quality workmanship as efficiently as possible.
From your free no obligation quote, all the way to the final installation and after care service, 1st Scenic keeps you and your schedule in mind. Our priority is providing a professional service and top-quality windows that never fail to impress, all within a timeline that fits in with your day.
Over the last 30 years uPVC windows have quickly become the most popular window option amongst British property-owners, replacing timber as the most dependable material for long lasting windows. Known for their non-conductive material, uPVC windows can dramatically improve your energy bills with highly efficient performance ratings. Working with 1st Scenic offers you all these benefits and the ability to design the look of your uPVC windows all the way down to the colour of frame and the glass' finish with our wide range of customisable options.
At 1st Scenic, we use only the highest quality products and workman to ensure you get only the very best uPVC windows possible – all for a competitive price. To learn more about what 1st scenic has to offer, check out our online gallery of completed works or talk to one of our team by calling 01689 829 600. We're on hand to advise you on any double glazing questions, and help you find the perfect window solution for your property.
As a family run double glazing company in Bexleyheath, we are proud to have created a solid track for friendly customer service and long-lasting materials amongst our customers. We have been transforming properties in Bexleyheath with 1st class products and exceptional workmanship for many years. We are dedicated to providing customers with the very best and our proud to see our customers raving about our professionalism, cleanliness and variety of our product range in our reviews.
In Bexleyheath, we offer a wide range of bespoke double-glazed windows, doors and conservatories – all conforming to the British Standard and coming with a 10 year guarantee. So, whether you are looking to upgrade your windows, get a new pop of colour for your door or use that extra space in your garden for a conservatory, we have the expertise for you. We tailor every project to your requirements and can offer customisable product solutions for any concerns you may have. To have a closer look at the quality of what we have to offer, have a look at our gallery of completed projects.
What do our double glazing customers in Bexleyheath think?
"Using a member of DGCOS gives you the trust, confidence and peace of mind you deserve."
George Clarke – DGCOS Ambassador
We are members of DGCOS the Ombudsman Scheme for the double glazing industry offering you extensive safeguards and protection including:
Accredited Installers
Deposit Protection
Free Advice Line
Ombudsman Protection
Follow this link to read more about this fantastic scheme which is designed to give you peace of mind.
A trusted double glazing company in Bexleyheath
We're proud to have helped so many homeowners throughout Bexleyheath with premium quality double glazing. Check out some of the orangeries, timber windows and more we're installed on these roads in Bexleyheath:
Green Vale
Sandhurst Road
Methuen Road
Brook Lane
Blendon Road
Izane Road
Lewin road
Highland Road
Warren Road
Broomfield Road
Rochester Drive
Halcot Avenue
Martens Avenue
North Street
Arnsberg Way
Graham Road
Paddock Road
Sydeny Road
Regency Way
Glynde Road
Beechwood Crescent
Ethronvi Road
Woodlands Road
Stratton Road