YOU SEEK SAVINGS (NOT COMPROMISED QUALITY)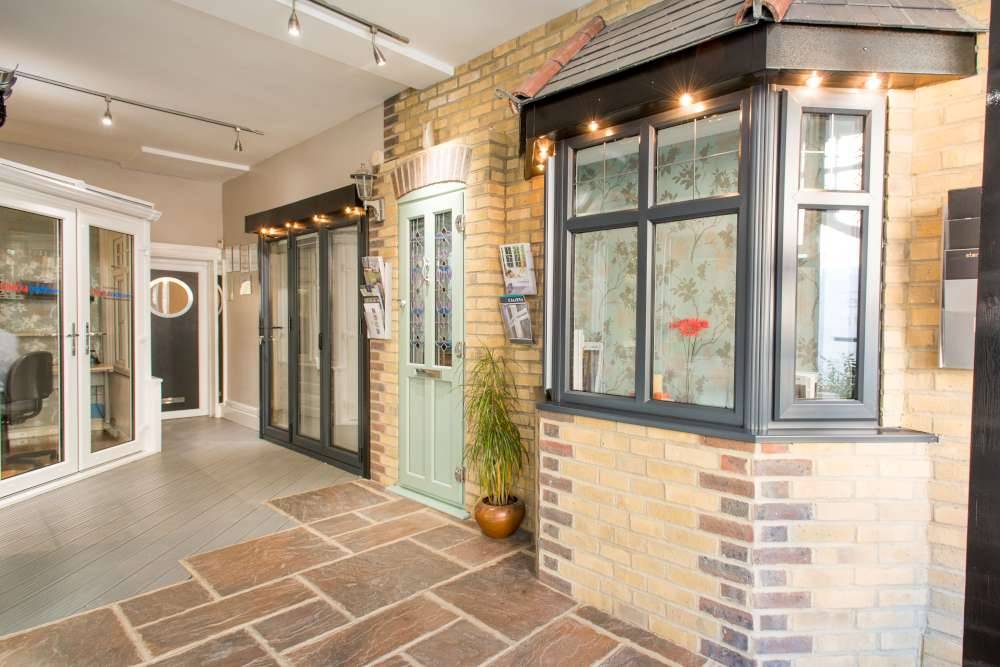 As a business owner, you need value for money – yet making cost-savings can often come at quite the unforeseen cost – a compromise that is made between quality, and price point. At 1st Scenic, we never cut corners whilst cutting the costs for our clients. We work regularly with fellow construction professionals – from architects to builders.
YOU NEED A
You have worked hard to earn your reputation. You deliver a level of quality that never wavers, you need a company you can stake your reputation on. Year after year new trades professionals have joined our client list – and the number of happy customers continues to grow (you can read what our customers have to say about our services right here).
YOU NEED
Versatility is often critical to our clients and their projects – for which we offer a completely tailored service.
YOU MAY REQUIRE
Should you need a service that goes beyond 'supply only' we can more than meet your needs – we welcome our clients to use our turn-key service from design, to supply and onto installation.
YOU NEED A TEAM WHO ARE
1st Scenic set out in business in 2003 and our skilled team boast a combined 100 years of experience.
YOU HOPE FOR – FOR WHICH 1ST SCENIC SHOULD BY YOUR 1ST CHOICE
Speak with our team about how our bespoke trade service can help your business thrive – delivering cost savings, exceptional service and solid products on which your business reputation can rely.