YOUR LOCAL SASH WINDOW COMPANY IN KENT – FOR A FUSION OF BEAUTY AND PRACTICALITY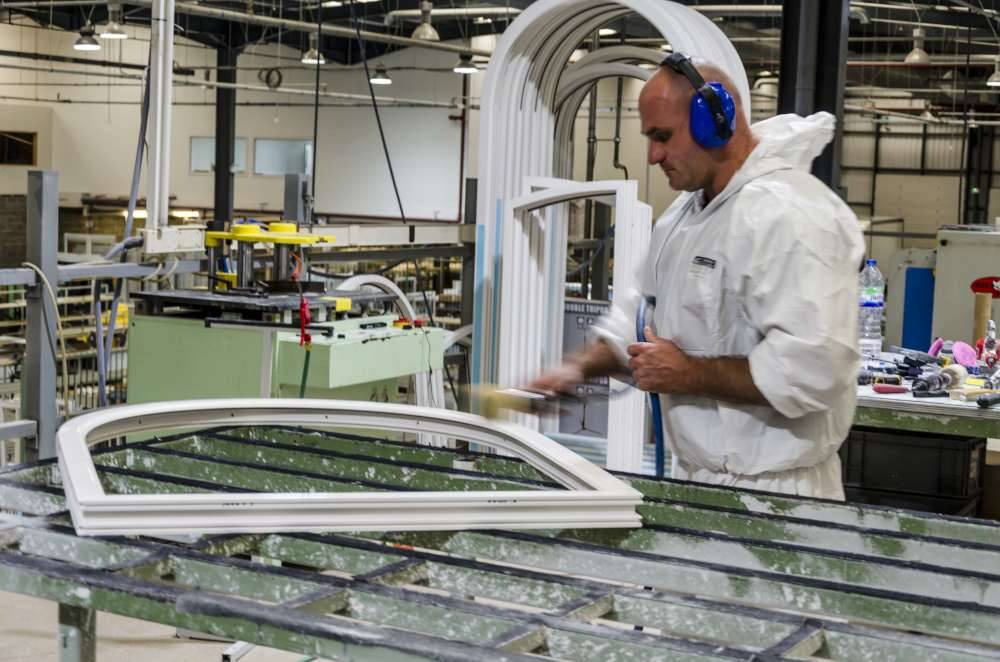 TODAY, YOU TRULY CAN HAVE THE BEST OF BOTH WORLDS
Sash windows could easily claim the title of the most exquisite window style of all time. We can provide all the grace and charm of traditional sash windows – as well as every advantage of modern innovation – durability, energy efficiency and security.
Our sash windows enhance homes, drive down the cost of energy bills and offer sound insulation – in every way, the 21st century of sash windows has arrived. We couple beautifully superior products with an expert team, and should serve as your first port of call when seeking a sash window company in Kent.
TIMBER ALTERNATIVE SASH WINDOWS – NATURALLY BEAUTIFUL
We are a Sash Window Company in Kent that offers two prestigious timber alternative sash window brands – ideal for period properties where there is much character worth retaining.
Explore our timber alternative sash windows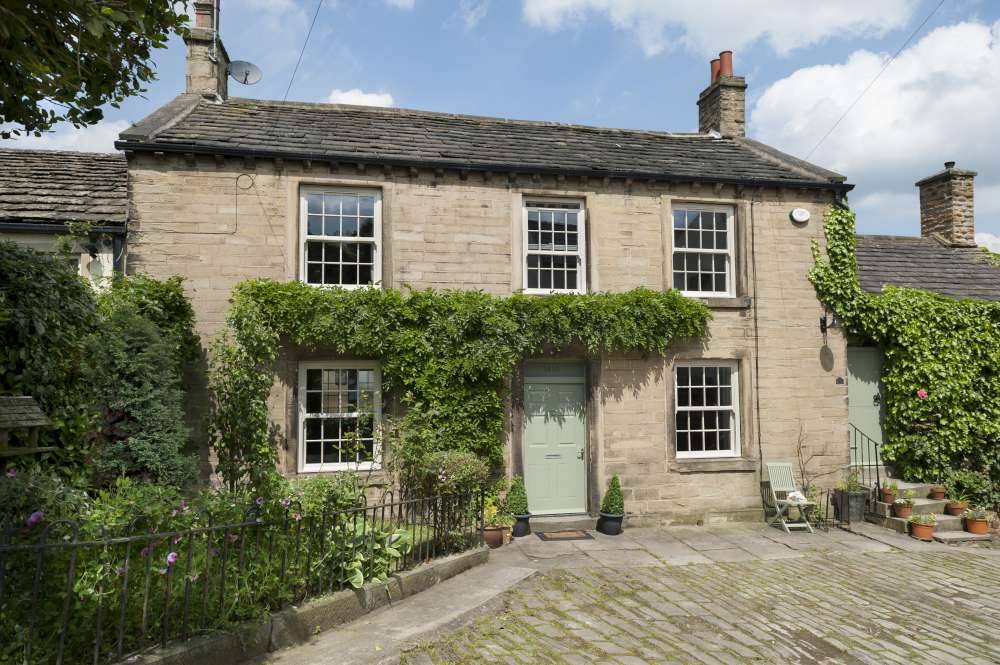 A WORLD OF OPTIONS FROM YOUR SASH WINDOW COMPANY IN KENT
Let's introduce you to a few… here's an overview of the styles of sash windows that we provide – however bear in mind that every which one can and will be completely customised to your tastes, preferences and property style.
Sliding sash windows
Box sash windows
Timber sash windows
Hardwood sash windows
Wooden sash windows
Replacement sash windows
Premium quality sash windows – matching innovation with aesthetics
1ST SCENIC – FOR SASH WINDOWS IN KENT WHERE BEAUTY AND PRACTICALITY COMBINE
1ST SCENIC – 1ST FOR SUPERIOR SASH WINDOWS IN KENT
When seeking a sash window company in Kent, we make for a compelling choice. Step into our digital showroom of previous projects or read our customer testimonials to see and read why.
When you're ready, we'd love to hear about your property and find out exactly what you're looking for. Contact our team. Call on 01689 829 600 or email us via info@1stscenic.co.uk and we'll be back in touch as soon as possible.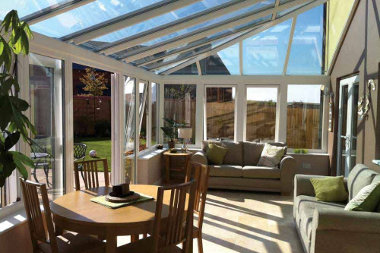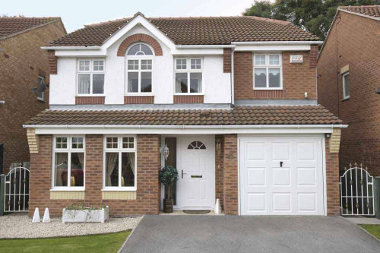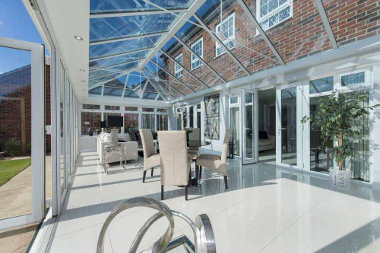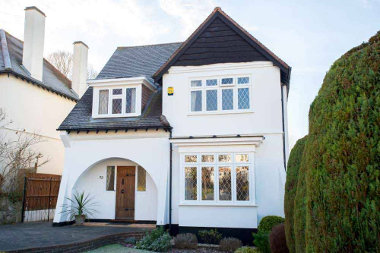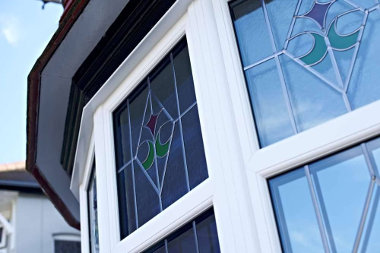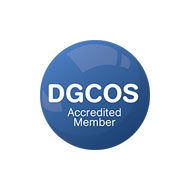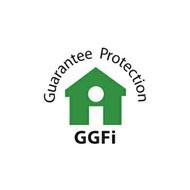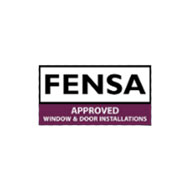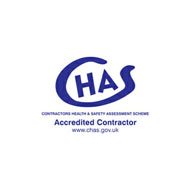 View Our Sash Windows Video